THE LOCAL government here released an executive order for all local candidates to create their respective teams to retrieve, re-use, and recycle all local and national election paraphernalia in the city on May 10, 11, and 12.
Executive Order No. 15, urged local and national candidates to be responsible for ensuring that their campaign materials must be disposed of and properly managed after election day as the paraphernalia will no longer serve their purpose.
The order also stated that there is a need to ensure that proper disposal of these campaign materials is observed to avoid contributing to more waste products and to promote effective waste management in the city.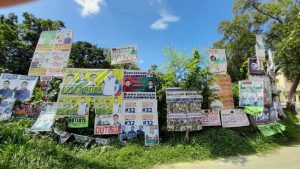 Section 1. PERIOD. May 10, 11, and 12, 2022 shall be retrieval days for all local and national election paraphernalia.
SECTION 2. CREATION OF CLEAN-UP TEAMS. All local candidates must create their clean-up teams and participate in the three-day activity within their district.
SECTION 3. DISPOSAL. All election paraphernalia collected during the clean-up should not be thrown into the garbage bins and collection points.
All paraphernalia should be recycled by the teams or should be delivered to recycling centers. The Order shall take effect immediately.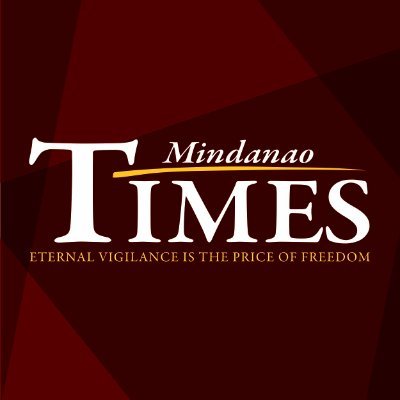 Source: Mindanao Times ( https://mindanaotimes.com.ph/2022/04/29/eo-15-bets-should-clean-paraphernalia/#utm_source=rss&utm_medium=rss&utm_campaign=eo-15-bets-should-clean-paraphernalia)