THE city government will soon have a new revenue stream out of autoshops, carwash and other similar establishments as they will be required to cough up a certain amount of money for using portions of public roads.
This is because, said Dionisio Abude, head of the City Transport and Traffic Management Office, said that the Davao City Transport and Traffic Code of 2012, or the Davao City Ordinance No. 0334-12, authorizes the city government to collect P1,000 a year from establishments using portions of public roads for their benefit.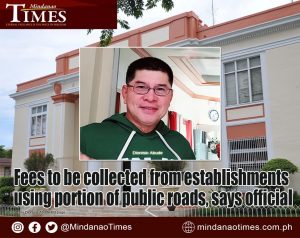 "Supposed to be kung wala sila'y driveway diha butangan nato na og isa ka slot for public pay parking," he said, adding that other establishments that are made to pay the fee include those using the portion of the public road for their driveway.
Exempted from paying the fee are buildings with six-meter parking setbacks are not obliged to register as establishing setback parking for buildings has been encouraged to prevent road obstruction.
Between April 27 and 29, the office will hold an online seminar that will be participated by owners of these establishments to help them navigate the registration requirements, Abude said.
"Mandated man gud ni sa atoang Traffic Code na sa Article 16 Section 117, naga-ingon nga dapat ang nag-establish og car wash og motor repair shop magparehistro sa CTTMO," he said, adding that also included in the invitation are student driving schools and private garage vehicles for hire.
The office will start accepting accepting applications for registration on May 30 and the implementation of the inspection and issuance of citation tickets start on September 26 as those who will not meet the registration requirement may face the fine of P1,000 for the first offense, P3,000 for the second offense, and P5,000 and non-renewal of business permit for third and succeeding offenses.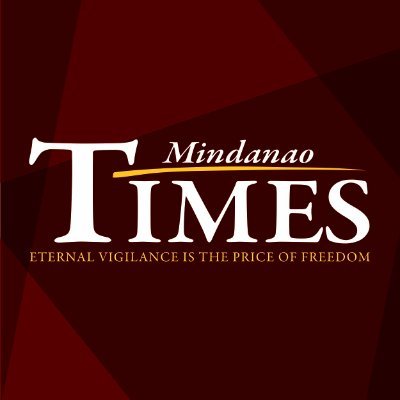 Source: Mindanao Times ( https://mindanaotimes.com.ph/2022/04/23/fees-to-be-collected-from-establishments-using-portion-of-public-roads-says-official/#utm_source=rss&utm_medium=rss&utm_campaign=fees-to-be-collected-from-establishments-using-portion-of-public-roads-says-official)