THE City Government of Isabela in Basilan province has unveiled the newly renovated fish and seafood section of the city's wet market.
Mayor Sitti Djalia Turabin-Hataman said the project, which was unveiled Tuesday, April 12, was realized through the 20-percent development fund of the City Government.
Hataman said the renovation is one of her priority infrastructure projects. It is aimed to provide comfort, especially to marketgoers as well as the stallholders.
She noted that the previous wet market was markedly dingy and decrepit after years of use by vendors and the consuming public.
Hataman said that the vastly improved building now has better accessibility, ventilation, safety, and sanitation.
"Today, the wet market boasts of glassed-in fish vendors' tables to minimize the presence of flies and foul odors as well as keep fresh fish away from the constant handling and poking by curious customers," Hataman said.
"A separate prep table and wash station are also readily accessible for vendors to clean the fish of unwanted entrails and inedible parts," she added.
At least 116 tables are available in the newly reopened wet market. So far, 87 fresh fish vendors have moved back in, joining the 17 dried fish vendors.
The eight other vendors of seaweed, oyster and other fresh seafood will likewise move in after Ramadan.
Basilan Representative Mujiv Hataman joined the city mayor in unveiling the project.
(SunStar Zamboanga)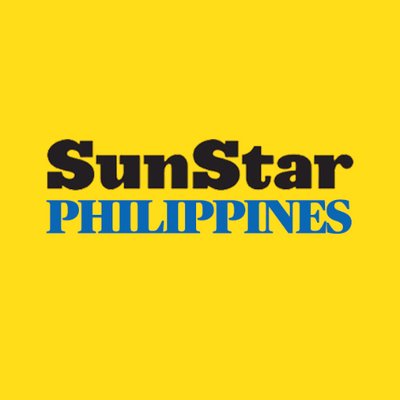 Source: SunStar (https://www.sunstar.com.ph/article/1926502/zamboanga/local-news/isabela-city-unveils-market-project)