LIVING in a humble bamboo hut, left by her parents with her three siblings, Jan Irene faced life's challenges when she was twenty-three years old. But even before she was left by her mother, she was already helping to raise her siblings as her father had abandoned them, leaving nothing.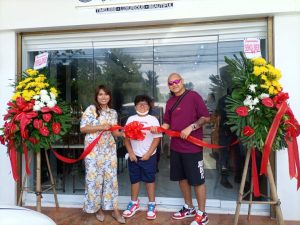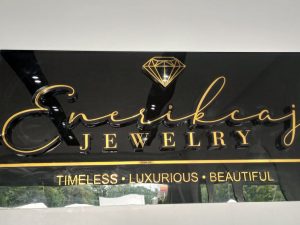 "It was in April 2005 when my aunt (my mother's sister), who worked in a factory in Japan invited me to go to Japan, using a Visiting Relative Visa. I worked for some time without a working visa, but I learned much from the experience and helped me save some funds when my visa expired."
"Although discouraged that I could not stay longer, I was able to build a decent house in Davao City with my savings. I was able to buy appliances such as a refrigerator, a TV set and other items we needed."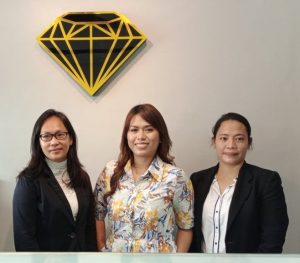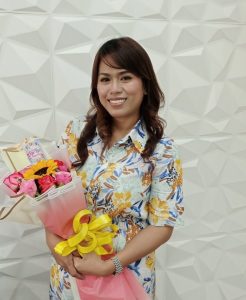 "It was also in 2005 when I met my partner. I was still feeling depressed because I wanted to stay longer in Japan. But maybe it was destiny. A week or two after my arrival in Davao, I met Jack. I frequently went to the internet cafe, just chatting and with the intention to meet someone, preferably a foreigner. But our online chats became more frequent and developed into a romantic relationship and we became closer. It was in December that year that we made our relationship official. It was Jack's mother who helped me enroll at Samson Vocational school in Davao City, taking up HRM. I graduated in 2010."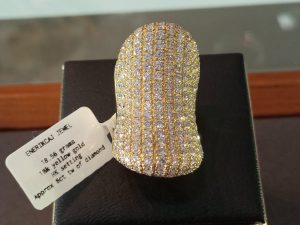 That same year, Jan Irene started selling items online. She says she was just a pioneering seller on Facebook, from RTW clothes to replica bags to authentic bags until she started selling jewelry. From 2010 to 2015 Irene's source of income to provide for her siblings was selling replica bags. She kept on looking for other items to sell because of the stiff competition. "It was really tough at that time".
Then came December of 2016. Jan Irene met Cherry Grace Valenzuela, who asked her to resell a branded watch. The owner of that watch was into selling jewelry. Jan Irene asked Grace to introduce her to that person as she wanted to try her luck and sell jewelry too. And so they met.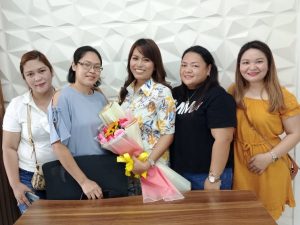 "I started posting and posting and posting. Until my business became such a big success. With perseverance and prayers my stars aligned. I started collecting jewelry and invested in the jewelry business, starting with local setting, then HK setting, with no capital at all, just posting pictures of jewelry items and getting orders.
I bought my first brand new car in 2018. I was able to buy real property and much more because of jewelry. We renovated our house in Davao City, and built another house in Samal Island. Before the pandemic struck, I was able to buy a van. "I keep on investing because I don't want my brothers and my son to go through the hardship that I went through".
.Jan Irene and Jack have a six-year old son, Vincent Jack Nino named after San Vicente Ferrer and the Sto. Nino, as a tribute to those whom Jan Irene prayed to, for a child.
Last March 28, 2022, Jan Irene Dominise and her partner, Jack opened their first physical store at Door # 6 at the Ground Floor of Villa de Oro Bldg. Escandor road in Matina, Davao City with a blessing and ribbon-cutting ceremony. Jan Irene invited her close friends to witness the event and look at her jewelry collection.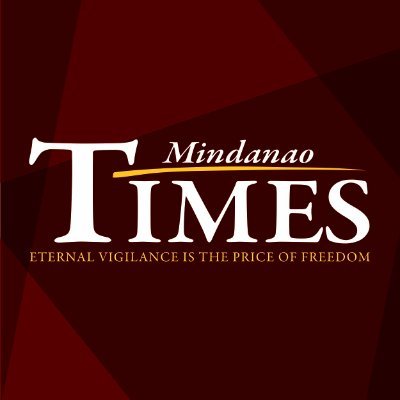 Source: Mindanao Times ( https://mindanaotimes.com.ph/2022/04/20/jan-irenes-storybook-life-in-adversity-turns-around/#utm_source=rss&utm_medium=rss&utm_campaign=jan-irenes-storybook-life-in-adversity-turns-around)