THE Japan International Cooperation Agency (Jica) has donated six units of motorcycles to the Ministry of Agriculture, Fisheries, and Agrarian Reform in the Bangsamoro Autonomous Region in Muslim Mindanao (Mafar-Barmm) to boost mobility of the agency's personnel.
The motorcycles, which were turned over Wednesday, April 13, are part of the second batch of the Rice-Based Farming Technology Transfer sub-program of the Jica – Capacity Development Project for Bangsamoro (Jica-CDPB).
Dr. Mohammad Yacob, Mafar minister, said the motorcycles will be used by officer-in-charge Mafar municipal officers (MMO) and agricultural technologists (AT) from the municipalities of Datu Odin Sinsuat, Guindulungan, and Datu Hoffer in Maguindanao.
Jica-CDPB Chief Adviser Hirofumi Hoshi said they consider both improving farmers' livelihood through cultivation of upland rice and enhancing public services provided to the farmers.
Hoshi said the provision of motorcycles to the Mafar field personnel is beneficial for them in securing better services to the farmers.
"I would like to request Mafar (to keep) these motorcycles in good conditions and provide necessary cost of operation and maintenance as stipulated in the signed agreement of CDPC-Jica and Mafar," Hoshi said.
Yacob said the motorcycles are crucial in monitoring and supervising activities of MMO and AT, particularly on upland rice productions.
"Our intention is to support the economy of our communities through increasing their upland rice production and to maintain the transfer of skills and technology in these remote communities, our field personnel need to reach them via motorcycles ride," Yacob said.
"Although we have certain challenges on mobilization like gasoline, I am urging the recipients to take care of these units, use it properly and utilize it according to its purpose," he added.
Tong Abas, chief of operation for agriculture services of Mafar, said they will continue to implement the third batch of the Rice-Based Farming Technology Transfer to other Barmm provinces.
The Barmm comprises of the provinces Basilan, Lanao del Sur, Maguindanao, Sulu, Tawi-Tawi, and the cities of Cotabato, Marawi, and Lamitan as well as the special geographical area (SGA) in North Cotabato.
The SGA consisted of 36 villages in six towns of North Cotabato that opted to be part of Barmm.
(SunStar Zamboanga)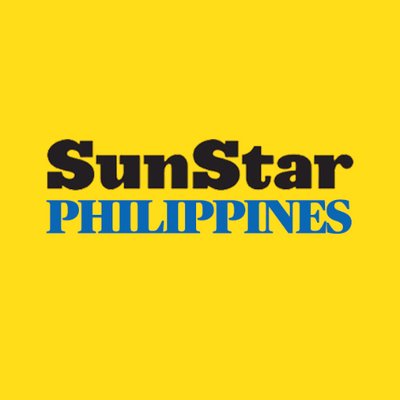 Source: SunStar (https://www.sunstar.com.ph/article/1926501/zamboanga/local-news/jica-donates-6-motorcycles-to-mafar-barmm)