LAMITAN City Mayor Rose Furigay announced that the city's improved Ecological Park (Ecopark) in Sitio Panansangan in Ubit village is now open to the public.
Furigay said the Ecopark was opened Monday, April 25, after the completion of the improvement works undertaken by the Lamitan City General Services Office (GSO) headed by Engineer Kaye Hibionada.
"I would like to invite everyone to come take a stroll again through our notable Tulip Garden which has been featured in several news sites and our other new eco-park attractions," Furigay said in a statement Tuesday, April 26.
The mayor said bikers can enjoy biking in the "Do Da Loop Bicycle Lane." It is a good way to exercise while enjoying the scenery around the lane.
She said the public can visit the Botanical Garden and enjoy what the garden has to offer.
"You do not have to worry about entertaining your kids because the park is also very child-friendly as there are even Playgrounds on the site," she added.
Furigay described the Ecopark as an ideal place to spend time with family, friends and loved ones.
"You can sit and relax, take instagram photos, have meryenda (snacks) as there are food stalls in the area," she said.
The mayor lauded and thanked the Lamitan City General Services Office for their hard work on the project and a job well done.
(SunStar Zamboanga)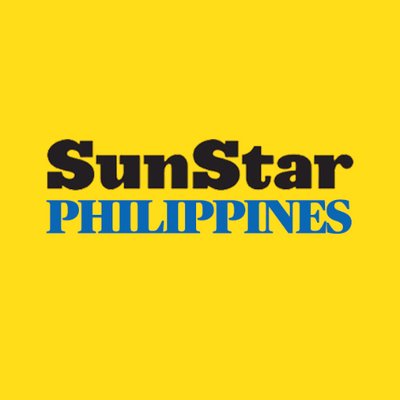 Source: SunStar (https://www.sunstar.com.ph/article/1927415/zamboanga/local-news/lamitan-city-reopen-ecopark)