LIFESMART of Hangzhou, China, is among the top brand list to provide smart home and smart office products and solutions on the global market. LifeSmart offers complete categories of smart devices, integrating advanced IoT technologies and cloud services, to form the base of both smart home solutions and other industrial solutions.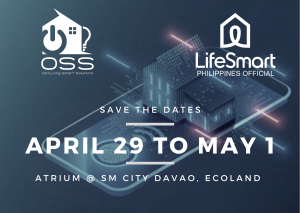 LifeSmart is globally recognized and last February 2022, LifeSmart was the officially nominated supplier of the Beijing Winter Olympic Village, fully-equipping twenty (20) buildings. LifeSmart has also widely contributed to the development of Smart cities in Malaysia and have done projects all over Europe.
Lifesmart has been consistently awarded for its innovative designs and high quality products by various prestigious international award giving bodies in Europe, Japan, and USA. Since 2013, it has given its commitment to keep on improving its lineups and broadening its market reach. By far, LifeSmart has served over 2 million plus users over 80 plus countries and regions.
"Every single home will become a smart home. Every single office will become a smart office." , is its global vision.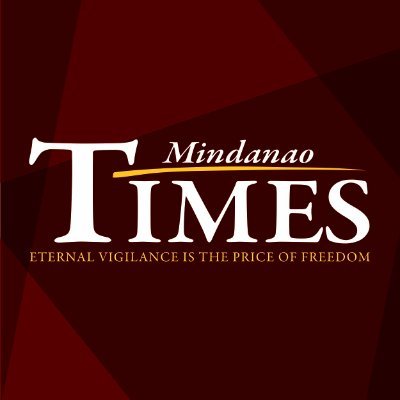 Source: Mindanao Times ( https://mindanaotimes.com.ph/2022/04/29/lifesmart-conquers-mindanao/#utm_source=rss&utm_medium=rss&utm_campaign=lifesmart-conquers-mindanao)