FIFTEEN unlicensed high-powered firearms were handed over to military authorities amid the continuing campaign against the proliferation of loose firearms in the province of Maguindanao.
The unlicensed firearms were handed over by Mayor Bai Sarah Jane Sinsuat-Abubakar of Talitay, Maguindanao, to Colonel Oriel Pangcog, 601st Infantry Brigade commander.
The unlicensed firearms were voluntarily turned over on Thursday, April 21, by the residents of Talitay to Lieutenant Colonel Samuel Nadala, 2nd Mechanized Infantry Battalion commander.
The surrendered firearms included two M-14 rifles, one M-79 grenade launcher, one 60-millimeter (mm) mortar tube, one caliber .50 barret, one rocket-propelled grenade (RPG) with one ammunition, four 12 gauge shotguns with three magazines and one ammunition, two caliber .45 pistol with two magazines, one KJ 9 pistol with one magazine, one magnum .357 pistol, and one caliber .38 pistol.
"Our harmonious relationships with fellow peace-builders have gone a long way. I hope this will continue until the common goal is attained," said Lieutenant General Alfredo Rosario, Jr., commander of Western Mindanao Command.
"Rest assured that the military will continue to employ the whole-of-nation approach in addressing terrorism and lawlessness here in Mindanao, especially during this election period," he added.
(SunStar Zamboanga)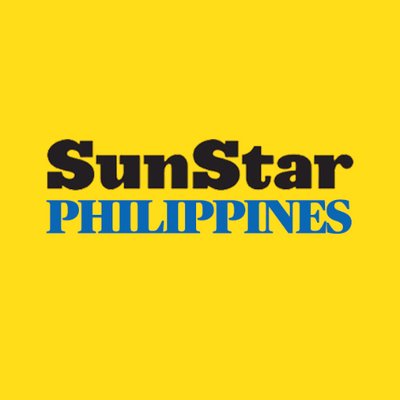 Source: SunStar (https://www.sunstar.com.ph/article/1927163/zamboanga/local-news/maguindanao-town-residents-yield-15-loose-firearms)