THE Ministry of Trade, Investments, and Tourism in the Bangsamoro Autonomous Region in Muslim Mindanao (MTIT-Barmm) has opened last week a Negosyo Center in the municipality of Talipao, Sulu.
Nagdar Sasapan, MTIT-Sulu provincial director, said the Negosyo Center was set up to bring ease of doing business and facilitate access to services for micro, small and medium enterprises (MSMEs) in Talipao.
Talipao, which comprises 52 villages, is a first-class town in the province of Sulu with a population of 80,255 as of the 2015 census.
Sasapan said the establishment of the Negosyo Center is pursuant to Republic Act No. 10644, otherwise known as the Go Negosyo Act, which seeks to promote job generation and inclusive growth through the development of MSMEs.
Timhar Tiplahan, MTIT-Sulu's chief trade-industry development specialist, said the establishment of Negosyo Center in Talipao is a result of its booming economy and an indication that more businesses will be opened soon in the municipality.
The MTIT-Sulu is looking forward to establishing more Negosyo Centers in the other parts of Sulu to cater to a wider scope of services to MSMEs.
The Negosyo Center in Talipao is the third. The other two are located in the municipalities of Maimbung and Jolo, the capital town of the province.
The inauguration last week of the Talipao Negosyo Center was witnessed by representatives from the MSME Development Council, Ministry of Interior and Local Government, and Ministry of Agriculture, Fisheries and Agrarian Reform, business and women sectors, and others.
(SunStar Zamboanga)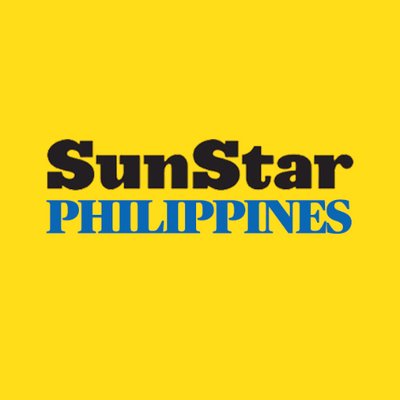 Source: SunStar (https://www.sunstar.com.ph/article/1925446/zamboanga/local-news/negosyo-center-opened-in-sulu-town)