By Emmanuel Virgil Albelda UM Intern – THE Office of the Civil Defense (OCD) in the region has urged residents living in high-risk areas, particularly those living on or near fault lines, to be mindful of their surroundings.
The agency, through Angie Payosalan-Dela Cruz, its information officer, raised the alarm after a 6.2 magnitude earthquake rocked the region with its epicenter monitored in Manay, Davao Oriental.
Payosalan-Dela Cruz said many villages in the region are sitting on fault lines as the agency has identities risk areas in a list that it handed to the local government units (LGUs).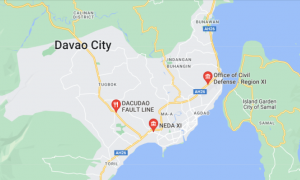 "We already gave a list to our LGUs on the identified at-risk areas for earthquakes up to intensity 7 or 8 that can possibly cause destruction of their household," she said.
Although the office has urged residents to be vigilant, the official said there is no reason to be alarm as well as she urged them to refrain from believing unverified reports circulating on social media about the so-called upcoming strong temblor.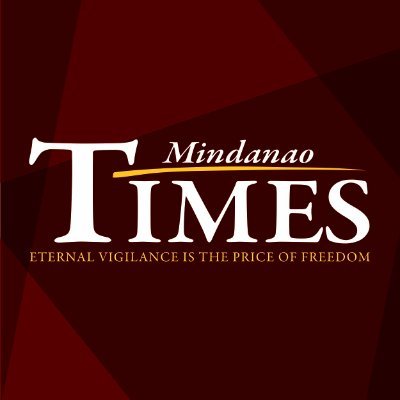 Source: Mindanao Times ( https://mindanaotimes.com.ph/2022/04/23/residents-on-fault-lines-urged-to-be-vigilant/#utm_source=rss&utm_medium=rss&utm_campaign=residents-on-fault-lines-urged-to-be-vigilant)