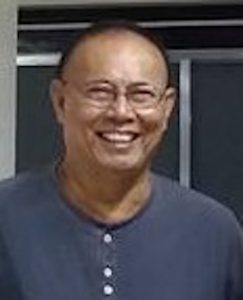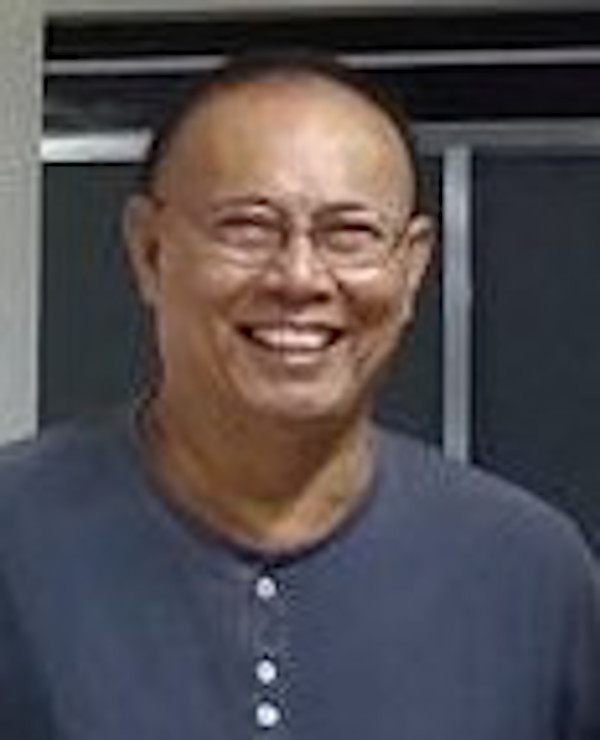 LAST Monday, April 18, we had the opportunity to move around the peripheries of Davao City's downtown areas as well as in the city's commercial business center itself. Primarily, other than coming to our editorial office to check on the latest updates of our paper, we also intentionally moved around to take a look at how the campaigning of candidates is going on barely three weeks into the May 9, 2022 elections. Specifically we were more interested in the way the campaign is done by those running for local positions starting from that of the City Mayor.
Easily we observed the manifest difference among and between candidates who have the resources and those who are bereft of these. Campaign posters and other paraphernalia installed or posted in various locations manifest the huge advantage of aspirants who have easy access to financial, material and even manpower assets. One example is that among mayoralty candidates Ruy Elias Lopez, Baste Duterte, a Dr. Elizalde and one other. There is no doubt that among the four Ruy has the name that could match Baste' familiarity among Davaoenos. Ruy is a son of a popular former mayor, the late Elias Lopez, the only Lumad to get elected to the city's highest position. He was not defeated during his last occupancy of the mayorship. Rather, he was "ousted" by virtue of an executive order issued by the late President Cory Aquino when she assumed initially as President in a revolutionary government immediately after the late former President Ferdinand Marcos Sr. was forced into exile in Hawaii in late February of1986. Ruy Elias himself served as congressman for one term in Davao's third district. Therefore his names rings a bell in the consciousness of the city residents.
Unfortunately for him he does not have what it takes to reach every voter. And even if he wants to counter his lack of material and similar aids in the campaign by possibly conducting a house-to-house presentation of himself and his platform, the 45-day legally allowable period is not enough for such a strategy. So we assumed that the most likely options that Lopez may have thought of resorting to is through posters, banners, the social media platforms, and possibly town hall meetings or group assemblies.
Yet, even in the number of posters and similar materials, we have noted that the disparity is too large. In our estimate on what we have seen we hazard to place it at one poster for Lopez for every 400 of Baste's. And sadly as of late Monday we have yet to see a poster of the two other candidates for mayor even in some areas of the city we consider as more strategic.
On social media platforms, we hardly see posts or similar presentations of those running against the administration candidate in the city. We surmise that they might not have the manpower with enough expertise to do what is or are necessary to launch a campaign using social media. Or it is also possible that due to lack of financial resources, the candidates concerned are sorely wanting in the gadgets and other facilities needed for such an electronically-run campaign.
Meanwhile, the administration bet can afford to even go slow until these days because he knows he has the materials to dispose of when the appropriate time comes. And it will come anytime now. That is, whatever posters, leaflets, billboards and the like that are damaged by nature or on purpose, his organization can replenish these campaign aids immediately.
Of course we are not underestimating any of the other candidates, more specifically Ruy. He may still have some aces in his sleeves. But what we are apprehensive about is the lack of material time to undertake what is critically important at this remaining period before the election.
In fact, with a city as large as Davao with the majority of its barangays located in the rural areas and in the highlands at that, it becomes even more difficult to execute whatever remaining strategy or schemes to buoy up the campaign of even the possible strongest rival to the administration candidate for mayor. Attempting to do so would not only require warm bodies to go to the mountainous barangays but also a number of vehicles to transport the manpower to work as volunteers or hired at exceedingly low daily "honorarium."
Or if one of the strategies is to maximize the use of the airwaves, still what would be needed is money to buy airtime in radio stations with a wide reach or hire more credible person or persons to deliver the campaign messages.
But again, sadly time is running out on them even as the more financially and organizationally prepared Baste still has plenty of resources to spare.
For comments and/or reactions we can be reached through our e-mail address: victorino.sumalinog@yahoo.com; Mobile No. 09392980435; and Landline 2372169.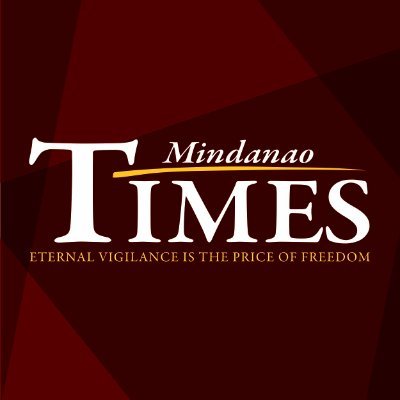 Source: Mindanao Times ( https://mindanaotimes.com.ph/2022/04/21/rough-cuts-the-big-disparityp/#utm_source=rss&utm_medium=rss&utm_campaign=rough-cuts-the-big-disparityp)