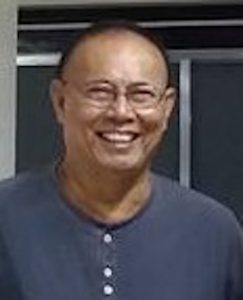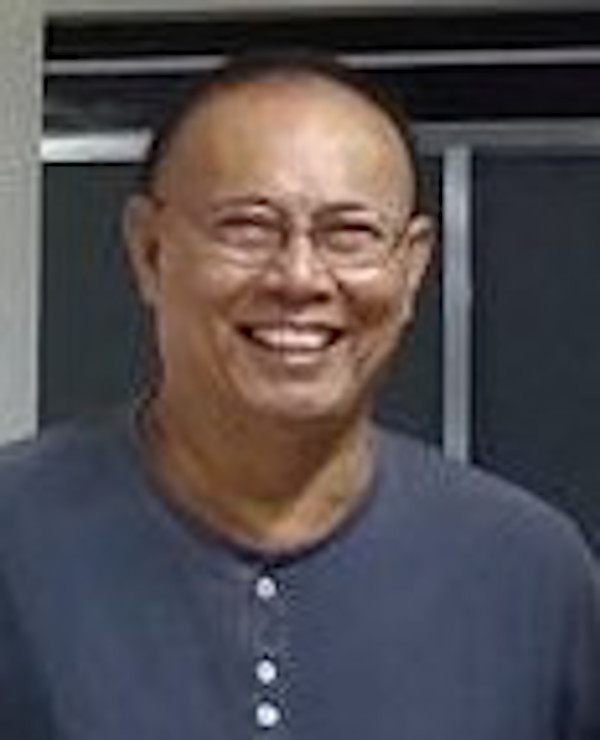 TODAY, we'll take a short break from writing about politics and politicians. We made this sudden decision after our receipt yesterday of a group chat message reminding us that our high school class is soon entering our 55th year since graduation. Wow, a long, long time already!
The core group is talking about a possible gathering to discuss plans on how to organize another reunion of sorts. On top, of course, are ma'ams Prescilla Solon Lim and Norma Estremos Colon. The two, with the assistance of our classmates who by virtue of their nearness to each other, also get their guidance from one of our favorite teachers then, Mrs. Lolita Lapinid who handled our English subject. She is still active even if she is already in her 80s.
We do not know if the long journey in life has something to do with their recent activities. But of late most of our classmates who are part of the chat group had been exchanging verses from the Bible that somehow made us wonder what circumstances in their lives that made them do so.
We are, of course, elated that instead of making the chat group a venue of raising their individual benches they use it for a very eye-opening exchanges of words about God as expounded in the Bible by Christ's apostles.
The one post that we appreciate the most was the experience of the guy who was on top of our class – that of Inocentes "Guilly" Paden, a Math wizard. The last thing we knew about him was that he entered the Philippine Military Academy (PMA) to follow the footsteps of his uncle, the late Brig. Gen. Roso Sabalones of Bohol. Later we learned that he was kicked out not because of low grades but because of something else – a woman.
After that we heard nothing more about him until our group chat was established. And it was only yesterday that we learned what happened to him and how he has become a devout Catholic and believer in God. This is our classmate Guilly's story as narrated in his post:
"Praise God. Can I tell you about my life after high school? In snap shot I didn't believe in God. I can do all things If I do my best. I went to PMA and I was number 1 in my class but I was kicked out. I studied in Manila away from my family but later I joined in activism and was imprisoned during the initial years of Martial Law for more than one year. I finished my Electrical Engineering and later worked with Meralco and then went to Saudi Arabia and did good there. My first wife got cancer which made me asked myself what I can do to alleviate her pain.
This was the time that I surrendered to the Lord. First Islam came to my mind but I did not pursue and I joined a Protestant group in worship but still I seem to keep searching. All the denominations I tried to look at and investigate. But of course I was reading the Bible for as many as eight times and from cover to cover. In the end, which group did I join? Finally I chose the Catholic Church. After all, the meaning of Catholic is universal. It is Roman because the Papacy is in Rome. Who established the Catholic Church? It is Jesus through Peter. There were doctrines in the Catholic Church that initially I did not understand and disagreed simply because I have a different interpretation on how these were expounded in the Bible.
But later as I widened my understanding I found out that everything in the Catholic teachings are very well reconcilable with those that the Bible says as well as the religious traditions handed down by our Catholic forefathers. All these made me what I am today as a believer in God."
We believe that there are many who may be on the same boat as Guilly. But there is no doubt that like him they may also have discovered their way to God in the same manner as he did.
For comments and/or reactions wwe can be reached through the following: e-mail address at victorino.sumalinog@yahoo.com; Mobile No. 09392980435; and Landline at 2372169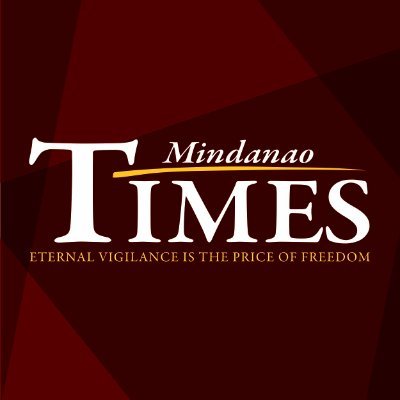 Source: Mindanao Times ( https://mindanaotimes.com.ph/2022/04/25/rough-cuts-2/#utm_source=rss&utm_medium=rss&utm_campaign=rough-cuts-2)