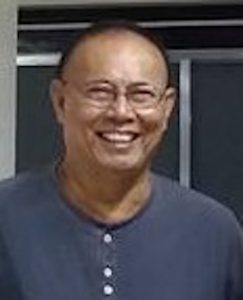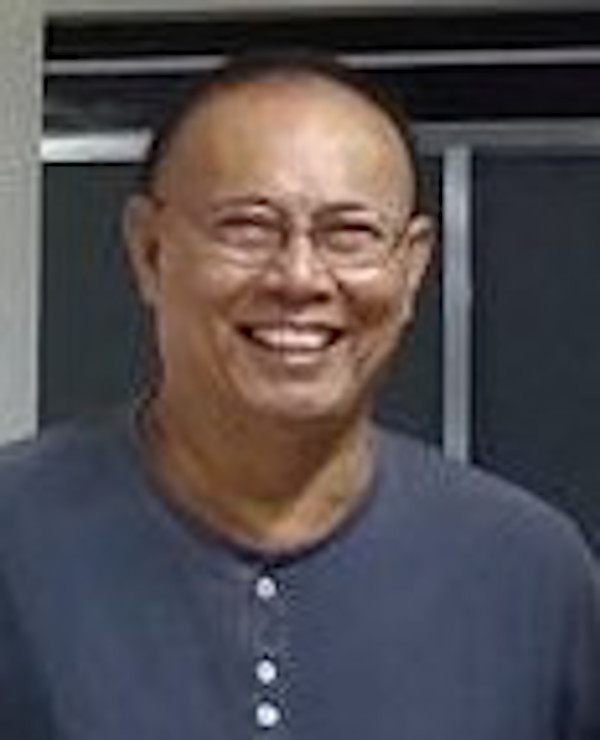 THE other day the tiny European country The Netherlands opened in Davao City an Honorary Consulate. The officials from that European republic who came to the city to grace the opening rites were candid in their pronouncement that their country is willing to help the Davao Region and the entire Mindanao boost its agriculture primarily in reviving the historically famous abaca farming and the export of the various plant products. They talked of long-term loans to be made available by their government at very low interest rate. They also disclosed the possibility of providing the needed farming inputs and technology that may help the local farmers increase their yield.
Indeed it is ironic that a small country compared to our own Philippines has shown its capability to arrive at their desired development aspirations and even help other countries bigger and better geographically situated than it is.
Yes, The Netherlands is located up farther north of Europe and already within the fringes of the freezing-cold Artic continent. Moreover, a large portion of the country is below sea level but this condition has not deterred its people from finding ways to confront the problem brought about by the topographical disadvantage. Certainly, the Netherlands people have lived with it for the longest time and they have already developed the most practical mitigating measures to obviate whatever impact the situation may bring to their country.
For this, mayoralty candidate Baste Duterte was well-advised when he mentioned in interviews conducted by media related to the opening of the Honorary Consulate in the city, that it is indeed a welcome development since Davao City has a lot to learn from the people and government of The Netherlands in the way they deal with their own country's flooding problem.
After all, like the European nation, Davao City also has some of its barangays considered as below sea level. So, the Netherlands' experience in mitigating floods can be replicated in the city.
May The Netherlands' ways of arresting the often treacherous sea surges be immediately sought by our officials and projects relative to solving floods are implemented the soonest as well.
*************************
A newly emerging group calling itself "Kadaganan" has recently posted on Facebook the result of a supposed survey it conducted. Seemingly the survey is only for candidates for councilors of the 3rd District of Davao City.
"Kadaganan" is a Cebuano or call it Bisaya term for one who could be considered as "go-to" person in case of others' extreme need. It also means one who is approachable for seeking help. But the term does not apply to a person who is dubbed as "sayon duolon, pero lisod pangitaon. Yes the one that can readily be approached but who cannot be easily found.
And we were surprised at the result of the so-called survey. Imagine somebody who was councilor for only less than a year and a barangay captain most of his time in government service romping away with the most "Kadaganan" person! The top three "Kadaganan" candidates in the district according to the survey result are No. 1 Bebot Clarion, No. 2 Nonoy Al-ag, and No. 3 is Abet Ungab.
Somehow, the accolade given to Clarion validated information we had been getting from friends in several barangays in Tugbok district who claimed they have relatives or they themselves were saved from huge medical bills after hospitalization through the assistance of Clarion who uses his contacts in various agencies for support to the affected patients' families. Another family in Banarao with a patient confined for over a month at SPMC was also relieved from the burden of hospitalization bills and medicine through the intervention of Clarion.
On the other hand we have personally witnessed how Councilor Al-ag helped some of his constituents in our barangays. One example was a carpenter who at that time was working in the construction of our rural residence. In one occasion while he was off, he drank too many and still rode on his motorbike going home. He met an accident and was seriously injured landing him at SPMC where he was confined for almost three weeks. As his employer during that time we could only help so less. We referred his family to councilor Nonoy Al-ag. Everything was taken care of and he was even transported home upon discharge using Al-ag's private vehicle.
Abet Ungab meanwhile has been the one approached by many from his district who want their villages energized, their street alleys provided with street lights. And their wishes were granted with Ungab's persistent lobbying with the city government executive department and Davao Light. "Kadaganan" these three? Certainly.
For comments and/or reactions we can be reached through the following: e-mail address: victorino.sumalinog@yahoo.com; Mobile No. 09392980435; and Landline at 2372169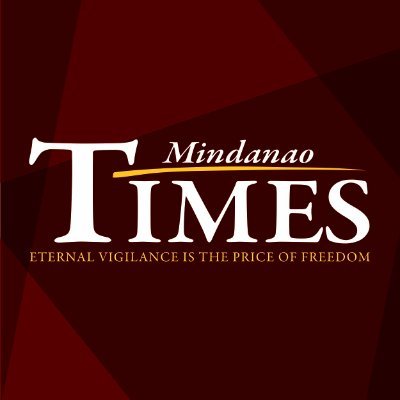 Source: Mindanao Times ( https://mindanaotimes.com.ph/2022/04/20/rough-cuts-the-survey-as-to-whoskadaganan/#utm_source=rss&utm_medium=rss&utm_campaign=rough-cuts-the-survey-as-to-whoskadaganan)