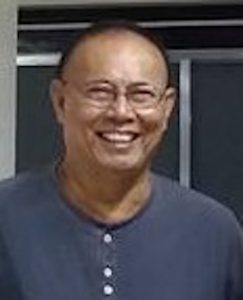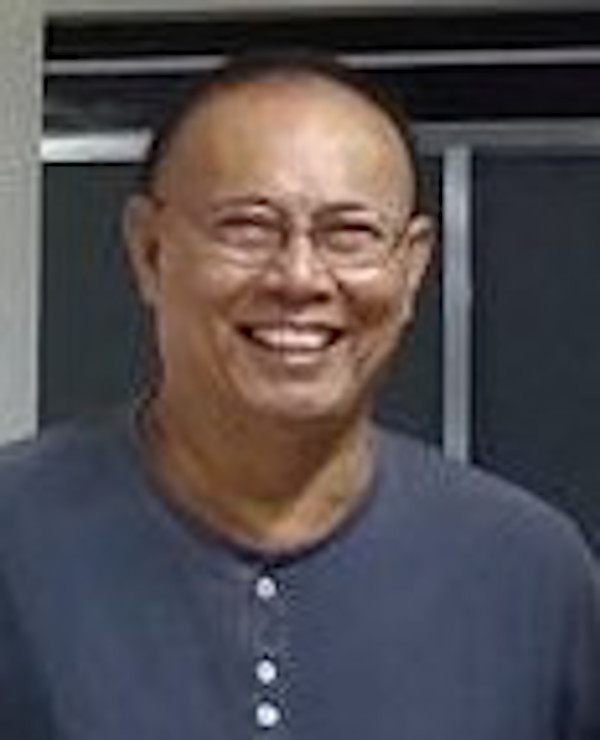 ONE local political contest which is worth watching this election is the race for mayor of the nearby Davao del Sur town of Sta. Cruz. We are aware that there are three significant contenders for the position. One is of course incumbent Mayor Lao. The two others are councilor aspirant for mayor Tata Sala of the Australia Mining fame of Mt. Diwata, and of course come-backing former Mayor Joel Ray Lopez.
We are only including the three candidates in this treatise because we believe they have the resources, the organization, and of course the fame that could make their names easily retrievable from the consciousness of the Sta. Cruz voters. On those aspects the above-mentioned candidates can easily stand on equal footing though one of them still needs to mobilize potential donors to boost his resource base.
On the other hand one candidate may have something that the two others do not have. And this one something is usually the resorted to ticket to victory – more often questionably.
We are however, not surprised that many are now having keen interest in the mayoralty of the Southern Davao town. After all, Sta. Cruz has already stayed long enough in its First Class Municipality category and is now very well qualified to become a new city; what with the many industries now locating their plants in the town. The taxes they pay annually make the municipality well-endowed financially.
There in Sta. Cruz are San Miguel Corporation's (SMC) beer brewery plant, the Franklin Baker Company, the Therma South coal-fired power generating plant, the depot of an independent oil distributor, the Hedcor Hydroelectric plant, and many more. These companies combined can easily sustain the operation of a future City of Sta. Cruz.
So, who will not be enticed to look forward to the opportunity to lead Sta. Cruz's local government unit?
***********************
As we have written in this space some columns back, we are sad at the decision of GMA-Davao news anchor Tek Ocampo to leave his first love – broadcast journalism – and change his career to becoming a public servant. But we are also elated by his career move because we know that by heart Tek Ocampo is a scion of a family of public servants and he surely has their genes.
Tek is now running for councilor of the first district of Davao City under the banner of Mayor Sara's (now aspiring for the Vice Presidency of the Philippines) Hugpong ng Pagbabago (HnP). If the voters of the First District are discerning enough they'd surely know that Tek is one person whose integrity was tested in his long media practice. And he thinks deep before engaging himself in an issue which may be of extreme importance to the public.
Tek Ocampo is many years our junior in the media profession. But when it comes to the exchange of views and arguments on certain subjects, persons or otherwise, he can at times stand as more senior than we are. Hence, we have no doubt that he can be of equal footing with his peers in the session hall once he becomes a member of the Sangguniang Panlungsod of Davao City representing the first district.
Need we say or write more about the guy to vouch for his capability as a local legislator?
************************
It is all over but the proclamation. That is, as far as reelection seeker Congressman Isidro Ungab of the third district in Davao City is concerned. Sid Ungab as every voter in the third district is aware of, has no opponent. But still he is moving around the district as if some rivals of his is breathing right on his neck.
But honestly we believe that campaigning for an already won contest is not anymore needed by our friend Congressman. Yes, he need not do so because all the infrastructure projects that he had proposed and provided funding by Congress are already implemented during his previous terms and those not yet implemented are carried on by his brother Engr. Alberto "Abet" Ungab when he stepped on Sid's shoes after the latter completed his third 3-year term as congressman. Like his elder brother Sid, Abet also made his own mark in the third district with clearly visible projects like school buildings, concreted roads, and barangay halls.
In other words, Sid's and Abet's accomplishments are their most effective campaign materials. They speak everything about them as public servants
Now that elder brother Sid is smoothly sailing back to Congress we, as one of the voters in the Congressman's district, are hoping that he will again be flooding this part of the largest city in the country with more projects that can alleviate the lot of the people. And he has his brother Abet on his back at the local level.
For comments and/or reactions we can be reached at: E-mail address victorino.sumalinog@yahoo.com; Mobile No. 09392980435; and Landline at 2372169.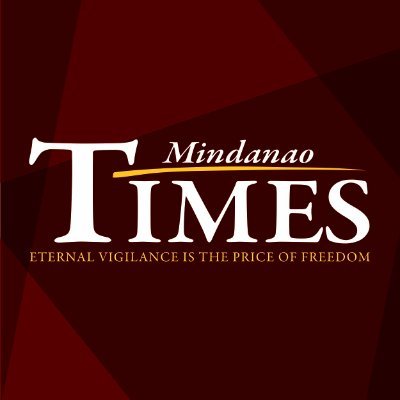 Source: Mindanao Times ( https://mindanaotimes.com.ph/2022/04/28/60260/#utm_source=rss&utm_medium=rss&utm_campaign=60260)