A MEDICAL officer of the New People's Army (NPA) was killed in a clash as government troops foiled an NPA attack on construction firms undertaking development projects in Bukidnon, the military reported Thursday, April 21, 2022.
Lieutenant General Greg Almerol, commander of the Eastern Mindanao Command (Eastmincom), identified the slain NPA medical officer as Darren Jane Tilucan, who was killed in a clash Monday, April 18, in Purok 6, Imbayao village, Malaybalay City, Bukidnon.
Almerol said the clash ensued as government forces responded to information from concerned residents on the presence of armed individuals coercing civilians and planning to conduct atrocities.
The troops also recovered high-powered firearms and other war materiel composed of two M-16 Armalite rifles, a hand grenade, assorted magazines, ammunition and backpacks.
Almerol said the attempt of the NPA remnants to attack construction companies and conduct atrocities proves that they are anti-development.
He also said this is their way to intimidate companies and the residents to extort money and food since they are starving from the series of encounters with government troops.
"This shows that the NPA wants to prevent the people from enjoying the benefits of peace. This is their response to our development efforts strongly favored by the locals because they want them to remain poor and dependent on the terrorist movement," Almerol said.
"Since they no longer have the support of the people, they are doing banditry to feed their forces who are now hungry and exhausted due to our relentless combat operations," he added.
Meanwhile, joint military and police forces have recovered on Tuesday, April 19, seven AK-47 assault rifles and 17 magazines after concerned residents and former rebels divulged the location of an arms cache in Sitio Lagangan, Caras-an village, Tago, Surigao del Sur.
Almerol lauded the cooperation of the local communities, former rebels and the synergy between the military and police, which resulted in the recent accomplishment.
"With this new development, we are positive that the NPA's capability to fight will further diminish and lead to their eventual collapse. Hiding their firearms in cache proves that their forces are dwindling because of the series of surrender, while their deceptive way of recruitment is no longer effective," he assessed.
He reiterated his call to the remaining NPA leaders and members to surrender and avail the government interventions such as the Enhanced Comprehensive Local Integration Program "unless you want to follow your comrades who died for a failed ideology."
(SunStar Zamboanga)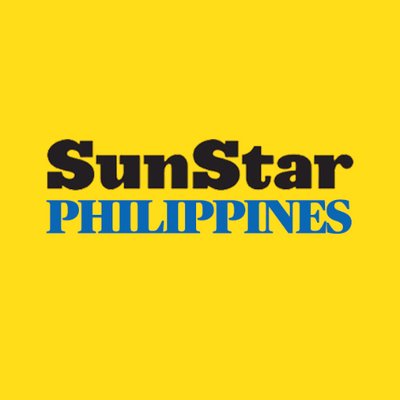 Source: SunStar (https://www.sunstar.com.ph/article/1927023/zamboanga/local-news/troops-foil-npa-attack-on-construction-firms)