TROOPS foiled a roadside bombing attempt as they safely recovered an improvised explosive device (IED) planted by the Abu Sayyaf bandits in Indanan, Sulu, military officials announced Sunday, April 17, 2022.
Major General Ignatius Patrimonio, 11th Infantry Division (ID) commander, said the IED was discovered around 8:30 a.m. Saturday, April 16, in Tumatangis village, Indanan by the troops of the 100th Infantry Battalion (IB) while on combat mission.
The 100IB is one of the units under the 11ID's 1102nd Infantry Brigade.
"Upon discovery of our operating troops, we immediately deployed additional forces to secure the area where the IED was located to preempt it from making harm to innocent civilians," said Colonel Giovanni Franza, 1102nd Infantry Brigade commander.
"We also deployed our Explosive and Ordnance Disposal (EOD) team in the area, and they were able to disarm the IED successfully. The IED is now with the EOD Team for proper disposal," Franza added.
Since January 2022, a total of five IEDs were recovered by the operating troops in the area of operations of the 11ID and Joint Task Force (JTF)-Sulu.
"The IED laid by the Abu Sayyaf Group (ASG) bandits indicate the terrorists firm resolve to harm not only our troops but also the innocent civilians," Patrimonio said.
Patrimonio lauded the efforts and commitment of the troops in the pursuit of their mission of ensuring peace and security in peaceful communities of Sulu.
He ordered to further intensify peace and security efforts to neutralize the remaining ASG bandits.
"We will continue to hunt the remaining ASG bandits who continue to create havoc in peaceful communities. Now, it is only a matter of time before we can finally say that Sulu is completely free from the threats of these ASG bandits," he added.
(SunStar Zamboanga)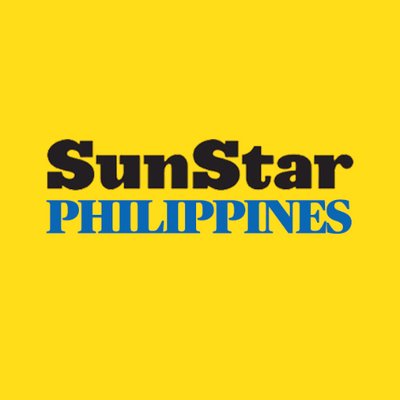 Source: SunStar (https://www.sunstar.com.ph/article/1926561/zamboanga/local-news/troops-foil-roadside-bombing-in-sulu)