THE Armed Forces' Western Mindanao Command (Westmincom) foresees the fall of the Abu Sayyaf Group (ASG) in Basilan province is near at hand with the recent setbacks they suffered.
Lieutenant General Alfredo Rosario, Jr., commander of Westmincom, said the serious efforts of the Joint Task Force (JTF)-Basilan led to substantial accomplishments, notable of which were the massive capitulations of Abu Sayyaf members, deaths of their key leaders, and confiscation of their firearms and explosive devices.
"These led to the continuous dwindling of the group's manpower and capability. We are aiming to totally dismantle the group in the coming days and this can be achieved with the support of our fellow peace advocates in the province," Rosario said in a statement Saturday, April 2, 2022.
Rosario noted that during the first quarter of 2022, Scout Ranger troops successfully neutralized Basilan-based ASG top leader Radzmil Jannatul alias Abu Khubayb, in a 15-minute firefight on March 25 in Sitio Center, Baiwas village, Sumisip.
He said the sustained and intensified conduct of combat, intelligence, and civil-military operations of JTF-Basilan also resulted in the capitulation of ASG Sub-Leader Abdullah Indanan alias Abu Guro and 10 of his followers.
Indanan and his followers surrendered to Brigadier General Domingo Gobway, JTF-Basilan commander, on March 29 in Serongon village, Hadji Mohammad Ajul.
Indanan's groups handed over 11 high-powered firearms including six M16 rifles, one M1 Carbine rifle, two M16A1 rifles, one M16 rifle with M203 attached, and one M4 rifle.
Gobway said all the units under the JTF-Basilan remain steadfast in accomplishing their mandate to ensure a safer and more peaceful Basilan in the coming years.
"Basilan is a beautiful island province with so many sceneries that can be converted into tourist spots. The elimination of terrorism could pave the way for tourism in the province," Gobway said in a statement.
The ASG was formally founded by Abdurajak Janjalani on April 4, 1992.
At first, it did not have a formal name until an Afghan named "Abu Sayyaf" came up with the idea to name the group in honor of an Afghan hero Abu Abdurasul Sayyaf, who died in the war in Afghanistan.
"The armed forces never stop finding ways and means to end terrorism. Aside from our combat operations, the better solution is the implementation of the whole-of-nation approach which we continue to employ with the support of our partners and stakeholders," Rosario said.
(SunStar Zamboanga)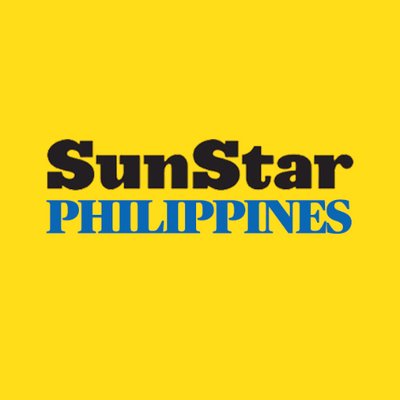 Source: SunStar (https://www.sunstar.com.ph/article/1925419/zamboanga/local-news/westmincom-downfall-of-basilan-based-asg-nears)