THE Armed Forces' Western Mindanao Command (Westmincom) has assured that it will continue to bolster its maritime operations to secure and protect the natural resources and the people, particularly in the far-flung island communities in the province of Tawi-Tawi.
Lieutenant General Alfredo Rosario, Westmincom chief, made the assurance as he visited for two days the province of Tawi-Tawi from March 30 to 31 to personally engage with the troops and boost further their morale, and assess the security situation in the area and the maritime borders.
In his talks with the troops of the 2nd Marine Brigade in Bongao, 312th Marine Company in Turtle Islands town, and Tactical Operations Group in Mapun, Rosario commended the troops for maintaining the peace in the island province.
"Under the leadership of Brig. Gen. Romeo Racadio, you all did a great job in ensuring the security and safety of the people and the protection of our natural resources. I am proud to say that Tawi-Tawi maintains a record of zero kidnapping incidents for years now," Rosario told the troops.
Racadio is the 2nd Marine Brigade commander and concurrent chief of the Joint Task Force Tawi-Tawi.
Rosario said the challenge now is how to sustain peace and security in the province of Tawi-Tawi.
He then encouraged the troops to maintain the same zeal towards the accomplishment of their unit mission and objectives.
Rosario also paid courtesy calls to the local chief executives of the municipalities of Mapun and Simunul.
In his calls with the local chief executives, Rosario assured that the military with work doubly to ensure the peaceful and orderly conduct of the national and local elections this coming May 9.
He also vowed to sustain the conduct of maritime patrols to ensure the safety of the voyagers traversing the borders and the residents of the island municipalities of Tawi-Tawi.
Rosario also took the time to release hundreds of turtles on Baguan Island and visit the Sheik Karimol Makhdum Mosque in Simunul.
Key officers of Westmincom and of the Tactical Operations Wing Western Mindanao accompanied Rosario on his two-day visit to the province of Tawi-Tawi.
The province of Tawi-Tawi, which comprises 11 island towns, has a population of 440,276 as of the 2020 census.
Tawi-Tawi is considered the largest-producing seaweed province in the Philippines.
(SunStar Zamboanga)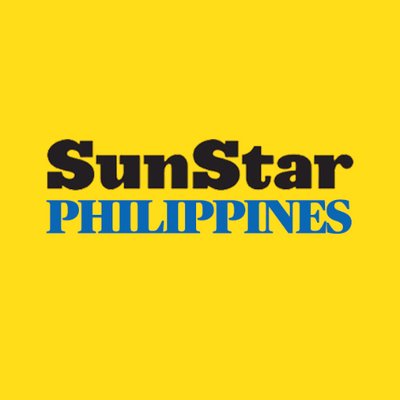 Source: SunStar (https://www.sunstar.com.ph/article/1925449/zamboanga/local-news/westmincom-ensures-continued-maritime-operations)