THE City Health Office reported that Zamboanga City has recorded 27,838 recoveries, representing 95.66-percent coronavirus disease 2019 (Covid-19) recovery rate since the start of the pandemic in March 2020.
Latest data of the local health office showed that Zamboanga City has recorded a total of 29,100 cases with 27,838 recoveries, 35 active cases, and 1,227 deaths.
All of the 35 active cases were acquired through community transmission, the local health office said.
Data showed that 57.7 percent of the active cases were asymptomatic; 30.8 percent were with mild symptoms; 7.7 percent were moderate; and 3.8 were severe.
Of the total recoveries, 26,267 representing 94.35 percent of the recovered cases were from the community.
The rest of the recovered cases were as follows: detainees, 416; locally stranded individuals (LSIs), 379; authorized person outside residence (Apor), 361; persons deprived of liberty (PDL), 217; Bureau of Jail Management and Penology (BJMP) personnel, 89; Bureau of Correction (BuCor), 72; returning overseas Filipinos (ROFs), 33; and; returning residents from Malaysia, four.
Of the 1,227 deaths, 1,217 were from the community; four, PDL; three, detainees; one, Apor; one, BuCor; and one, LSI.
Meanwhile, the City Health Office (CHO) continues to urge all residents to get vaccinated against Covid-19.
The CHO said new infections are still being recorded daily and majority of them are unvaccinated individuals.
The local health office has initiated a house-to-house vaccination campaign to encourage more people to get themselves inoculated.
(SunStar Zamboanga)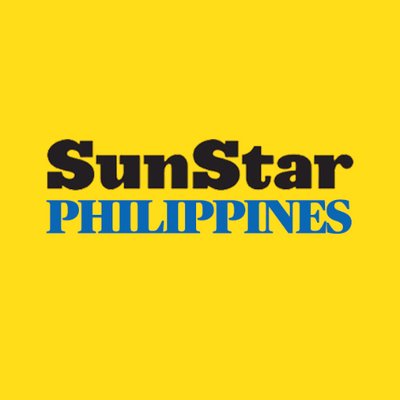 Source: SunStar (https://www.sunstar.com.ph/article/1927756/zamboanga/local-news/zamboanga-city-marks-9566-covid-19-recovery-rate)