SM CITY Mindpro is joining the nation in celebrating Earth Day on Friday, April 22, 2022, through its Trash-to-Cash Recycling Market and e-Waste Collection program.
The Trash-to-Cash (TTC) is a recycling market held every first Friday and Saturday of the month to encourage waste segregation and recycling among customers, tenant partners, and the community, then earn in the process, the SM City Mindpro said in a statement Thursday, April 21.
It said that the e-Waste Collection Program, on the other hand, is the latest initiative under SM Supermalls' solid waste management program which encourages tenant partners, customers, and the community's participation in the responsible disposal of electronic waste which is considered hazardous.
This effort also encourages decluttering in households and brings to light conscious consumerism.
"As a responsible mall developer and operator, SM's mission includes supporting communities as well as safeguarding the environment for future generations. This April 22 to 23, as we celebrate Earth Day, SM City Mindpro will open its recycling market and e-Waste collection campaign," Assistant Mall Manager Aileen Ann Villa-Enriquez said.
"We encourage our communities, tenants, and customers to participate in our mall environmental activities as a commitment to invest in our planet," Enriquez said.
The TTC and e-Waste Collection Program will simultaneously be held in all SM Supermalls nationwide.
In SM City Mindpro, Enriquez said that the drop-off area is located at the ground level carpark building and the recycling market is open from 2 p.m. until 4 p.m.
Accepted wastes for the TTC program include plastic and Polyethylene Terephthalate (PET) bottles, tin and aluminum cans, newspapers, scratch papers, and cardboards.
For e-wastes, SM accepts old, broken and used mobile phones, phone chargers, power cords, computer wiring, commercial batteries, printer ink and toner cartridges, small gadgets such as keyboards, calculators, power banks, earphones and earbuds.
The two programs are in line with this year's celebration of the Earth Day theme "Invest in our Planet."
(SunStar Zamboanga)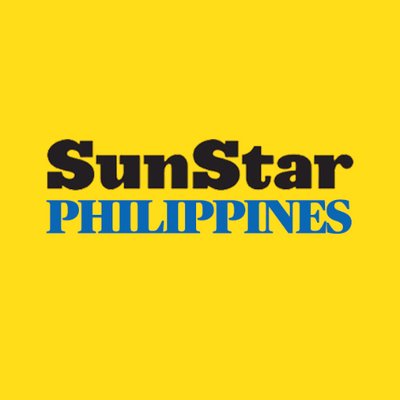 Source: SunStar (https://www.sunstar.com.ph/article/1927022/zamboanga/local-news/zamboanga-citys-newest-mall-joins-earth-day-celebration)