THE 97th Infantry "Kalasaglahi" Battalion (IB) based in the province of Zamboanga del Norte has promoted 18 of its enlisted personnel to the next higher rank.
Lieutenant Colonel Nolasco Coderos, Jr., 97IB commander, led the donning of ranks ceremony to formally recognize the well deserve and rightfully earned advancement of the newly promoted enlisted personnel during the flag raising ceremony Monday, May 16, 2022 at the battalion headquarters in Del Pilar village, Pinan, Zamboanga del Norte.
The donning of ranks ceremony is a time-honored tradition for the newly-promoted personnel in recognition of the turning point in their respective career. Another rank signifies another added responsibility.
It also symbolizes trust and confidence not only by our organization, but also by the Filipino people whom we sworn to serve and protect coupled with zeal dedication and supreme sacrifices.
The promoted enlisted personnel composed of two staff sergeants, one sergeant, and 15 corporals.
Coderos, in his message to the promoted enlisted personnel, gave emphasis on excellence, hard work and being responsible in all aspects while performing duties.
"The promotion of yours is equated with greater influence, and greater power entails greater responsibilities, as you pursue the profession of arms. You are expected to hold position that needs more mature actuations for a higher expectation of performance output," Coderos said.
"As you enter a new segment of this noble profession of arms that is accompanied by more responsibility, I urge you to work some more, with utmost commitment to the service. In doing so, I am sure, it will make your children, your family, and your friends proud. Join us some more in serving our people and securing the land," Coderos added.
Staff Sergeant Ricardo Russel, the most senior among those promoted, expressed his heartfelt thanks to the organization for recognizing his service and promoted him to next higher rank.
(SunStar Zamboanga)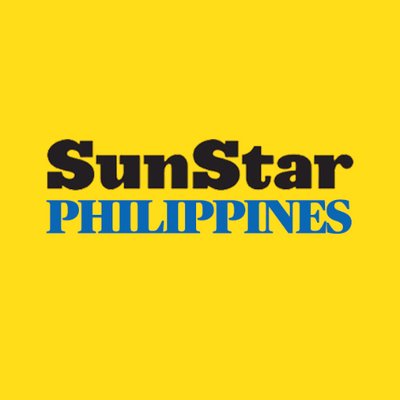 Source: SunStar (https://www.sunstar.com.ph/article/1929249/zamboanga/local-news/18-enlisted-personnel-of-the-97ib-promoted)