TWO people were killed while two others were wounded in an ambush in the province of Basilan, a top police official disclosed Wednesday, May 11, 2022.
Police Colonel Pedro Martirez, Basilan police director, identified the two fatalities as Omar Manasal, 37, and his wife, Nurmina, 39.
The two others who were wounded were identified as Sandra Manasal, 45; and, Benhad Manasal, 44.
Martirez disclosed the incident happened around 11 a.m., Wednesday in Matikang village, Lantawan, Basilan.
Martirez said the victims were traveling together with Suhod Manasal, former Bagbagon village councilor, to Isabela City from Lantawan when ambushed by an unidentified group of gunmen.
Though Suhod is a known supporter of the Ismael couple—Nursiya and Rustam—Martirez refused to confirm whether or not the incident is election related.
The Ismael couple was proclaimed Wednesday by the Lantawan Municipal Board of Canvassers as winners in the mayoralty and vice mayoralty race, respectively.
Martirez said they have yet to ascertain the identities of the suspects behind the incident.
(SunStar Zamboanga)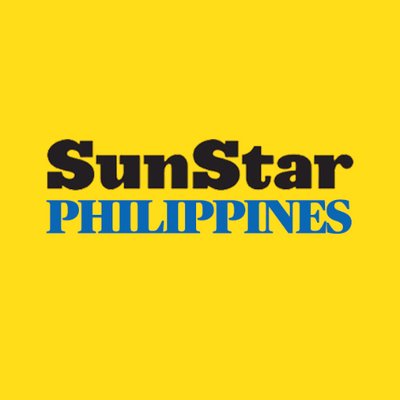 Source: SunStar (https://www.sunstar.com.ph/article/1928762/zamboanga/local-news/2-killed-2-hurt-in-ambush)