THE 4th Infantry Division welcomed 369 soldiers who completed military training courses at its training area in Camp Osito D Bahian, Brgy Impalambong, Malaybalay City, Bukidnon last week.
Major Francisco Garello Jr., division commander, there were 51 women and 318 men who finished the Candidate Soldier Course Class (CSC) 690, 691, and 706. Of the number, 172 have special skills, 64 are members of the Citizen Armed Force Geographical Unit, 48 indigenous community members and 85 are for the Engineering unit.
Garello said they successfully underwent five months of training that started in January.
Among the highlight of the graduation ceremony were the inauguration of the newly constructed classroom, inspection of arms, trooping the line, and pass and review. Attending the event were lawyer Jay Warren R Pabillaran, mayor-elect of Malaybalay City, as guest of honor; Brig. Gen. Ferdinand T Barandon, commander of the 403rd Infantry Brigade; Col Francis Marlon S Wong, commander of the 52nd Engineer Brigade; and Lt. Col. Edgardo V Talaroc Jr., commandant of 4DTS.
In his welcome remarks, Talaroc recognized the role of the parents and family members as an inspiration for the newly graduates while stressing the school's implementation of scientific training in building a culture of excellence towards a world class army.
"These breed of new and diverse skilled soldiers are the component of change who believes that winning a war is not just through the battle of arms but by tactics and skills. These are the product of the students' endeavor along with the effort, dedication, and patience of the mentors of this institution," he said.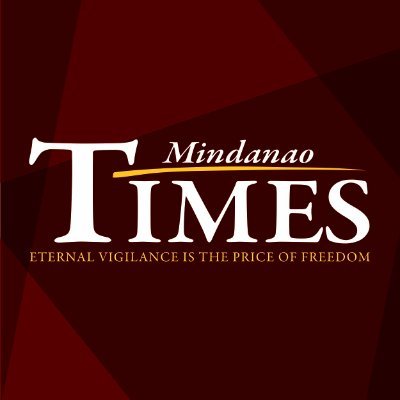 Source: Mindanao Times ( https://mindanaotimes.com.ph/2022/05/30/369-become-soldiers/#utm_source=rss&utm_medium=rss&utm_campaign=369-become-soldiers)