THE Easter Mindanao Command ( EastMinCom) reported that 452 members of the New People's Army (NPA) were neutralized under its area of responsibility in the first four months of the year.
The command is also expecting that the Davao Region will eventually be declared as insurgency-free within the year as only one guerilla front has remained.
Lt. Gen. Greg Almerol, EastMinCom chief, said of the number, 35 were killed, 26 were captured, 194 surrendered and 197 withdrew their support to the movement.
Almerol added that this also resulted in the seizure of 342 high-powered firearms, 106 were surrendered and 236were recovered during operations.
This also led to the dismantling of seven guerilla fronts.
"Hopefully in the Davao Region, The remaining Guerrilla Front (GF18) has been weakened already," Almerol said adding that this would make it easier for the military to subdue to rebel movement in the region.
Recently, the operations of the command resulted in neutralization of several members and cadres of the outlawed armed movement as seven members surrendered to the units recently with 15 firearms recovered.
Almerol said six of these firearms were recovered when a leader of the group surrendered i n Sinaysayan, Kitaotao, Bukidnon on May 20.
Mayunie Man-inday Sayad was the supply officer of the Guerilla Front 57 whose surrender was facilitated by barangay chair Thelma Hilaria of New Kabalantian in Arakan, North Cotabato.
Soldiers of the 16th Infantry Battalion also seized two rifles from another person who surrendered after his wife's surrender in Sitio Larapan, Brgy Kiabo, Malitbog, Bukidnon.
The same unit also recovered another rifle from two armed who abandoned their group on May 24. Several rifles were also recovered in Sitio Libuton, Brgy. Andap, New Bataan, Davao de Oro on May 25.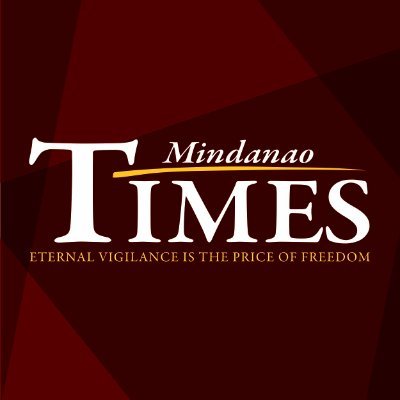 Source: Mindanao Times ( https://mindanaotimes.com.ph/2022/05/31/452-rebels-neutralized-in-4-months-eastmincom/#utm_source=rss&utm_medium=rss&utm_campaign=452-rebels-neutralized-in-4-months-eastmincom)