LAW ENFORCERS arrested five men who tried to sneak into the city illegally-acquired cigarettes and shabu in separate incidents in Sirawan and Lasang checkpoints on Saturday.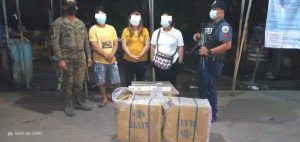 Those arrested in Sirawan checkpoint were Zamboanga City resident Jul-Amir Asiri Ambutong, 45, married; Viejay B. Sahidain, 35, married, of Purok 20, Acacia, Calinan; Marvin A. Anub, 32, married of Purok 4, Barangay Tamayong, Calinan; and, Palma E. Sahidain, 36, married, Purok 6, Barangay 23-C Mini Forest.
Those collared at the Lasang checkpoint was Michael Angelo Rollen Requina, 33, married, Purok 3 Lubogan Toril.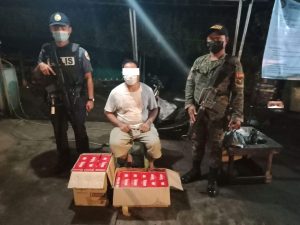 Captain John Louie Dema-ala, spokesperson of Task Force Davao, those arrested in Sirawan were in a private vehicle and when they were flagged down at the checkpoint, they yielded 100 reams of cigarettes with an estimated street value of P50,000.
Earlier that day, Dema-ala said, 50 reams of illegally imported cigarettes were also seized from Ambutong. The contraband was valued at P25,000.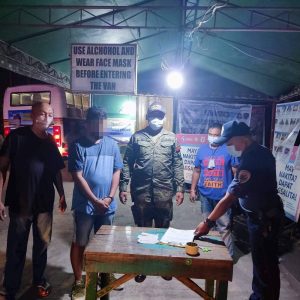 In the case of Requina, the report said he was riding in a passenger van when the vehicle reached the checkpoint and as he was being frisked, he yielded 4 sachets of suspected shabu valued at P21,760.
Investigators were still completing the criminal complaints against the suspects.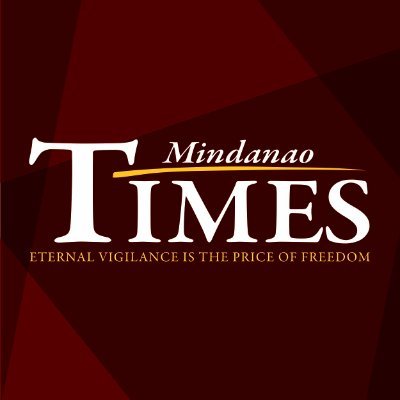 Source: Mindanao Times ( https://mindanaotimes.com.ph/2022/05/30/5-arrested-as-cigarettes-shabu-seized-at-checkpoints/#utm_source=rss&utm_medium=rss&utm_campaign=5-arrested-as-cigarettes-shabu-seized-at-checkpoints)