THE Army's 51st Infantry Battalion implemented changes last week in the leadership of two of its offices—the Operations office and Civil-Military Operations office.
Lieutenant Colonel Fernando Payapaya, commander of the 51IB, spearheaded the change of office ceremony held at the headquarters of the battalion in Dilausan village, Madalum, Lanao del Sur.
Installed as the new operations officer of the battalion is Captain Rey Jay Meneses, who replaced Captain Junjie Sacares.
Captain Albert Mago has replaced Captain Rojel Garcia as the Civil Military Operation Office chief of the battalion.
Sacares and Garcia thanked the 51IB leadership for entrusting them with the two major positions in the Battalion Staff.
The two will undergo an infantry officer advance career course.
Meneses and Mago vowed to continue with steadfast determination and commitment to contribute to accomplishing a unit's mission.
Meanwhile, Payapaya awarded Sacares and Garcia with Military Merit Medal (MMM) and Plaque of Performance Excellence.
Payapaya also expressed his gratitude to the Sacares and Garcia for showing their full support in all endeavors of the 51IB and their dedication to duty.
The change of office ceremony was concluded by passing of office symbol to the newly installed officers. (SunStar Zamboanga)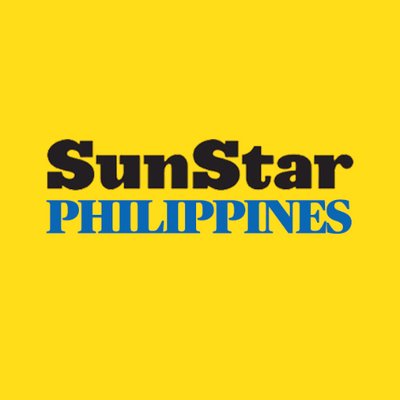 Source: SunStar (https://www.sunstar.com.ph/article/1929070/zamboanga/local-news/51ib-holds-joint-change-of-office-ceremony)