THE Army's 51st Infantry "Fuerte Uno" Battalion (IB) has promoted 25 deserving enlisted personnel to the next higher ranks.
Lieutenant Colonel Fernando Payapaya, 51IB commander, led the donning of ranks ceremony of the 25 promoted enlisted men Saturday, May 21, at the battalion headquarters in Dilausan village, Madalum, Lanao del Sur.
Payapaya said the donning of ranks ceremony is a continuity of military customs and tradition to recognize the newly promoted personnel as well as gives premium on the morale and welfare in order to become more effective in their respective tasks.
"It signifies not only the opening of another chapter of leadership for the soldier but it also entails additional responsibility in the performance of their duties," Payapaya said.
He congratulated the newly promoted deserving enlisted personnel for a well-deserved promotion and emphasized that the promotion comes with responsibility.
He expected the newly promoted personnel to do their duties and responsibilities in commensurate with their present ranks.
Meanwhile, Monsignor Ramonito Torres presided a holy mass for the spiritual enlightenment of "Fuerte Uno" troopers and thanks giving of the newly promoted.
Torres also blessed the newly constructed barracks for female soldiers.
(SunStar Zamboanga)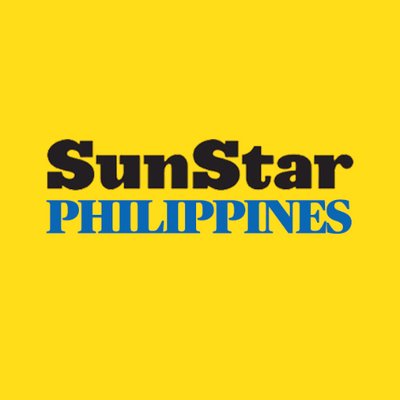 Source: SunStar (https://www.sunstar.com.ph/article/1929663/zamboanga/local-news/51ib-promotes-25-enlisted-men)