THE Philippine Army's 53rd Infantry "Matapat" Battalion (IB) bestowed the Matapat Eagle Award to eight retirees in a ceremony Thursday, May 20, at Camp Major David Sabido, home of the 53IB headquarters in Guipos, Zamboanga del Sur.
Lieutenant Colonel Jo-ar Herrera, 53IB commander, said the Matapat Eagle Award, which symbolizes relentless courage and excellence, serves as fitting recognition for the troops' invaluable service and dedication to duty.
The award was bestowed to the following: Technical Sergeant Julius Dormitorio; Staff Sergeant Renante Dalere; Staff Sergeant Richard Comilang, Staff Sergeant Roberto Oguan; Staff Sergeant Miguel Bangcoyan; Staff Sergeant Chenito Cañoneo; Sergeant Juvy De Vicente; and, Sergeant Lajid Nasser.
They were bestowed the Matapat Eagle Award for their enduring commitment and contributions to the success and mission accomplishment of the unit and the entire Philippine Army.
"Your achievements have made the difference in the Armed Forces and I commend your dedication and patriotism," Herrera told the awardees.
"You all spent your life for the country, but the time has come to look after yourselves and your families. We are very grateful to have you in serving the communities and securing the province of Zamboanga del Sur," he added.
He also acknowledged their respective spouses for their love, care, and support.
"Your continued prayers, inspiration, and love for your warrior-husbands have contributed to their well-being and morale until they finish the race," he said.
Certificates of Appreciation were accorded to Vilma Dormitorio, Geraldine Oguan, Susan Bangcoyan, and Alma Cañoneo for their invaluable support to their spouse while serving the Filipino people.
(SunStar Zamboanga)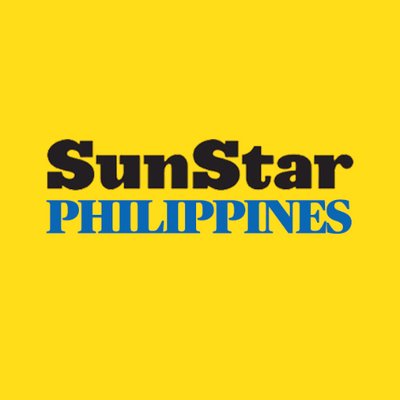 Source: SunStar (https://www.sunstar.com.ph/article/1929727/zamboanga/local-news/53ib-retirees-bestowed-matapat-eagle-award)