SIX people were arrested and several high-powered firearms by government troops in a checkpoint operation in the province of Lanao del Norte, the military reported Thursday, May 12, 2022.
Major General Generoso Ponio, Army's 1st Infantry Division (ID) commander, identified those arrested as Esmail Wali alias Commander, 42 years old and known as the leader of the Macari Group; Adam Tando, 58; Fausto Guinita, 40; Sangbaan Acut, 58; all residents of Koreo village, Sultan Naga Dimaporo; and Tristan Baguio and Resil Revillas, both employed with the Municipal Government of Midsalip, Zamboanga del Sur.
Ponio said they were arrested by the troops Tuesday, May 10, 2022, in Tagulo village, Sultan Naga Dimaporo, Lanao del Norte.
Ponio said the troops were conducting checkpoint operation when they flagged down a dump truck loaded with 40 people and a pick-up truck of the Midsalip municipal government for inspection.
The vehicles were traversing the Malabang-Dableston- Tukuran road from the municipality of Midsalip bound to Sultan Naga Dimaporo when they were flagged down by the troops.
Upon inspection, Ponio said the troops discovered that some of the passengers violated the election gun ban and were subsequently apprehended.
He said seized from their possessions were three M16A1 rifles, one M4 rifle, one M14 rifle, one caliber .45 submachine gun, one caliber .50 Barret rifle, one rocket-propelled grenade launcher, one 9-millimeter (mm) submachine gun, four caliber .45 pistol, one 9-mm pistol, one caliber .38 revolver, one rifle grenade, and assorted magazines and ammunition.
Other confiscated items include one hunting knife, one Rocket-Propelled Grenade (RPG) booster, and a total amount of P42,900 in different denominations.
Lieutenant General Alfredo Rosario, Jr., commander of Western Mindanao Command (Westmincom) said that the election gun ban is still in effect.
"The COMELEC (Commission on Elections) Resolution No. 10728 prohibits bearing, carrying, or transporting firearms or deadly weapons outside of the residence and in all public places from January 9 until June 8," Rosario said.
(SunStar Zamboanga)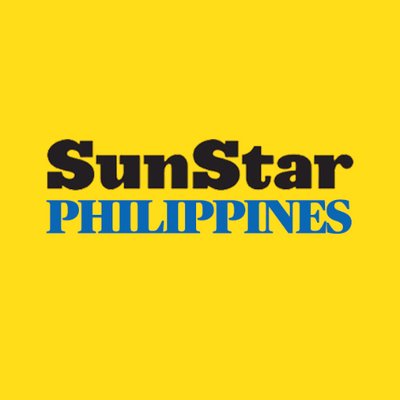 Source: SunStar (https://www.sunstar.com.ph/article/1928829/zamboanga/local-news/6-nabbed-for-illegal-possession-of-guns)