AN ALLEGED errand of an Abu Sayyaf Group (ASG) leader listed as one of the most wanted persons was arrested by lawmen in Indanan, Sulu.
The police identified the arrested suspect as Alvinner Kiyara, 31, who is the fourth most wanted person in the town of Indanan, Sulu.
The Indanan Municipal Police Station reported that Kiyara was arrested by a joint police and military team in a law enforcement operation by way of service of a warrant of arrest on Friday, April 29, at kilometer 4 in Tagbak village, Indanan.
The Indanan police said that Kiyara has standing warrants of arrest for the crimes of double murder, double frustrated murder, and multiple attempted murder.
The police said that Kiyara was an errand of ASG leader Mudzimar Sawadjaan alias Mundi Sawadjaan and the primary suspect for the killing of Police Lieutenant Sali Salim, chief of the Provincial Drug Enforcement Unit (PDEU)-Sulu on February 12, 2020.
The suspect is also allegedly involved in narco-terrorism and has been identified as an ASG coddler and supporter under the group of Al-Shariff Ajibon, who carries the aliases of Ulla and Panda.
The police said that recovered from Kiyara's possession during his arrest were some 10 grams of suspected shabu, two plastic sachets of dried marijuana leaves, and a caliber .45 pistol.
The police said that Kiyara will also be charged with violation of the Comprehensive Dangerous Drugs Act of 2002 and violation of Republic Act 10591, otherwise known as the Law on Firearms and Ammunition.
Police Brigadier General Arthur Cabalona, Police Regional Office-Bangsamoro Autonomous Region (PRO-BAR) director, lauded the operating units for the successful operation against the wanted person.
(SunStar Zamboanga)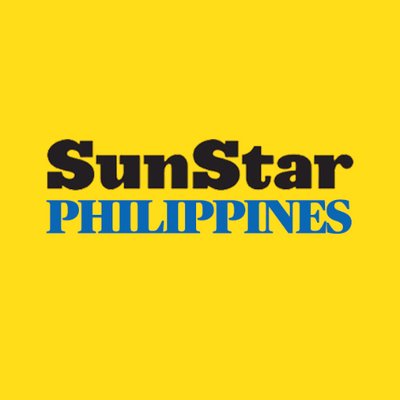 Source: SunStar (https://www.sunstar.com.ph/article/1927906/zamboanga/local-news/abu-sayyaf-leaders-errand-nabbed)