MAJOR General Ignatius Patrimonio, 11th Infantry "Alakdan" Division commander, has commended the members of the "Alakdan Shooting Team" of their achievements in the recently concluded Philippine Army Marksmanship Assessment and Evaluation (PAMAE) 2022.
Patrimonio noted that the Alakdan Shooting Team showcased their marksmanship skills in the PAMAE 2022 that concluded on Friday, April 29, at Camp Major Cesar Sang-an, home of the 1st Infantry Division headquarters in Upper Pulacan village, Labangan, Zamboanga del Sur.
"The Alakdan Shooters bagged awards on Rifle Falling Plates and Machine Gun Falling Plates category, and placed second on Pistol Male Falling Plates and Pistol Ladies Falling Plates categories," said Colonel Jose Leomar Doctolero, 11th Division Training School commandant.
Doctolero said that Sergeant Michael Amador, Corporal Julius Balao-as, Private First Class (PFC) Astevez Leonor, and Private Dexter Portalio ranked number three in Rifle Falling Plates category.
PFC Edwin Kayang, PFC Sherwin Kenneth Diawan, Private Ricky Catanus and Private Paul Cubang ranked number two in the Machinegun Falling Plates category.
Corporal Rheigngold Benedict Gomez and PFC Albert Hermano ranked second in Pistol Men Falling Plates.
Private Lormida Dizon and Private Harwida Arasad ranked number five in Pistol Ladies Falling Plates category.
Patrimonio lauded the excellent performance of the Alakdan Shooting Team and personally conveyed his congratulations of their achievements.
"On behalf of the Alakdan Division, I congratulate you for a job well done! Your passion made an excellent result, which brought us to the second place despite of being the youngest Army division," Patrimonio said.
The PAMAE 2022- Mindanao leg kicked-off on April 18, which was participated by five major units of the Philippine Army in Mindanao, namely, first, fourth, sixth, tenth, and eleventh infantry divisions.
The event was aimed to evaluate the marksmanship skills of personnel assigned in the different Army combat units across the country.
(SunStar Zamboanga)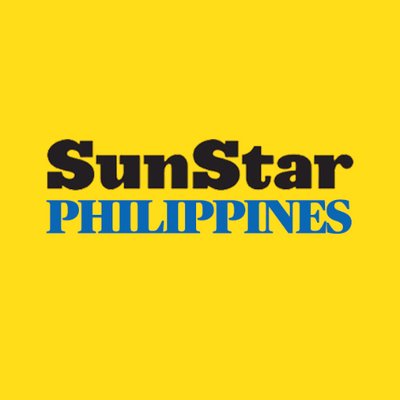 Source: SunStar (https://www.sunstar.com.ph/article/1928029/zamboanga/local-news/alakdan-shooters-commended)