RESIDENTS alerted the police about a box left in front of a bakeshop on the Davao-Bukidnon road in Poblacion, Calinan District yesterday.
However, when law enforcers checked the box, they found out it was full of ripe bananas.
Major Jack Tilcag, commander of the Calinan Police Station, told TIMES that his station and the Task Force Davao were alerted about the unattended box as residents were suspecting that it was a bomb.
The TFD also sent its Explosive Ordnance Division, and when its bomb-sniffing dog sat near the box, the law enforcers suspected it contained some explosive materials. The Davao City Police Office also sent two of its bomb-sniffing dogs.
However, when the dogs were made to sniff the box again, it was found out that it just contained ripe bananas.
Tilcag urged the public to stop making similar pranks as those behind these activities may face criminal cases for violating Presidential Decree No. 1727.
" We are grateful to the people of Calinan who were alert and very diligent in reporting us the box," he added.
The security sector of the city has been enhancing its culture of security to ensure that criminal activities are prevented.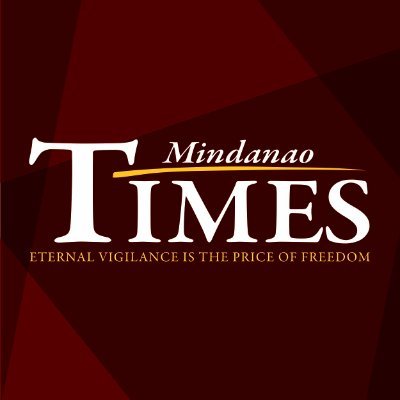 Source: Mindanao Times ( https://mindanaotimes.com.ph/2022/05/04/bomb-scare-results-in-bananas/#utm_source=rss&utm_medium=rss&utm_campaign=bomb-scare-results-in-bananas)