THE CITY will hold a candle-lighting ceremony tomorrow to remember those who died of acquired immunodeficiency syndrome (AIDS).
Herminglad Escalante, Alliance Against AIDS in Mindanao (ALAGAD) chair, said the activity, which will be led by the Davao City AIDS Council, is important because it will remember the victims as they are not just mere numbers.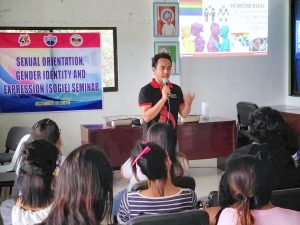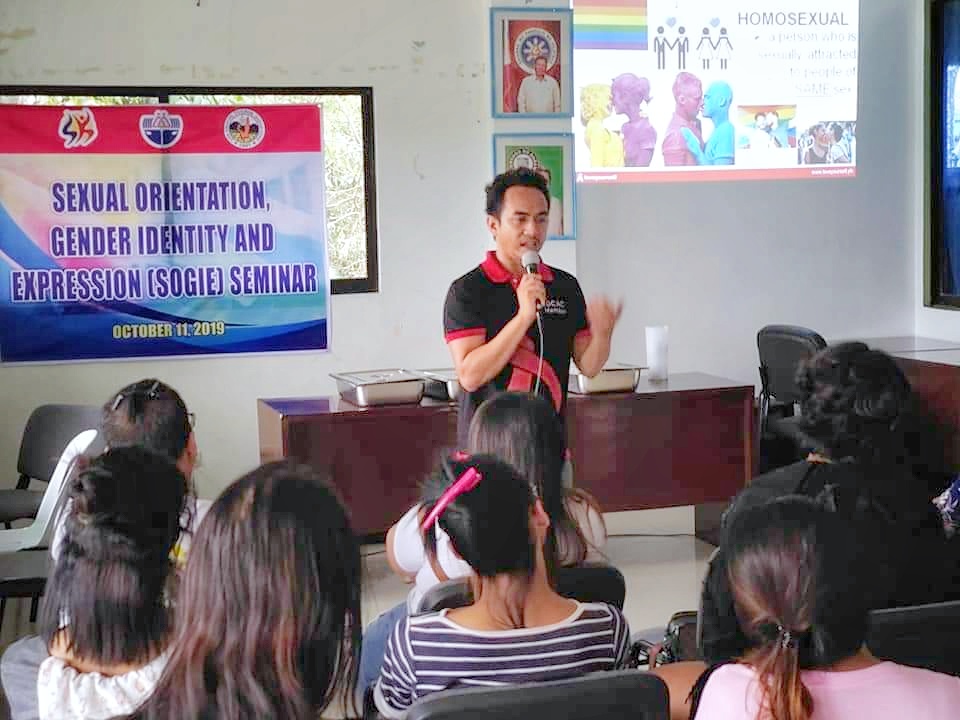 The activity will carry the theme:"Keeping the light, honoring our rights, and standing with pride".
Along with remembering AIDS victims during the World AIDS Day, local NGOs such as ALAGAD, Dayaw, and Olympus Society of Davao—organizations that offer psychosocial support for people with Human Immunodeficiency Virus and Acquired Immunodeficiency Syndrome (HIV-AIDS) and their loved ones—also aim to raise awareness and fight the social stigma surrounding the disease and sexual health in general.
"Gusto jud nato na ang mga tao magpatest. Og kadtong nagatreatment, ipadayon nila ilang treatment kay dili nato gusto na sila na pud atong sigaan og kandila," said Escalante.
There are currently 3, 810 reported cases of HIV-AIDS in Davao City and a total of 5,256 confirmed cases in the entire Davao Region, according to Davao City Health Office Reproductive Health and Wellness Center head Dr. Jordana Remitere. The figure is an accumulation of cases since 1993.
The Davao City AIDS Council and local NGOs welcome all who wish to join the commemorative ceremony at Rizal Park on May 20, 2022. This marks the 38th year that Davao City will be participating in the International AIDS Candlelight Memorial.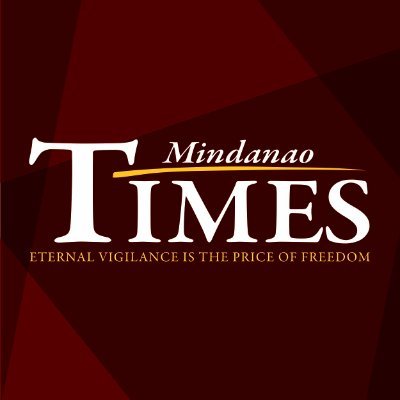 Source: Mindanao Times ( https://mindanaotimes.com.ph/2022/05/19/candle-lighting-for-aids-set-for-tomorrow/#utm_source=rss&utm_medium=rss&utm_campaign=candle-lighting-for-aids-set-for-tomorrow)