THE city government is bracing for the entry of a new COVID-19 variant after 14 individuals were found infected with an Omicron sub-variant.
This developed as Dr. Michelle Schlosser, COVID-19 Task Force spokesperson, has urged the public to continue practicing protocols after it was reported that 11 foreigners, two Metro Manila residents and one of them in Palawan were infected with the sub-variant.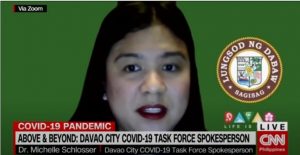 Schlosser, however, allayed fears of the public that the city government has always been preparing for these new mutations of the virus.
"Now that we have that variant, I can really assure the public that prepared man gyud ang Davao City. Ato pong ginabalik-balik diri, we already have in place strategies. Ang atoang buhaton nalang push button nalang kung unsa tong applicable at the moment na magkaroon ta og surge o kung naay pagspike sa cases," she added.
She added that the possibility of the entry of new variants are highly likely because people cannot be prevented from entering both the country and the city.
She then urged those who have not been vaccinated, or those who have not completed the process including the booster shots, to immediately have themselves inoculated.
She said the city government has continued the rollout of the vaccination program, including through mobile vaccination, to ensure that those who need to get the shots are provided iwth these so they could get protected from the drastic impact of the virus.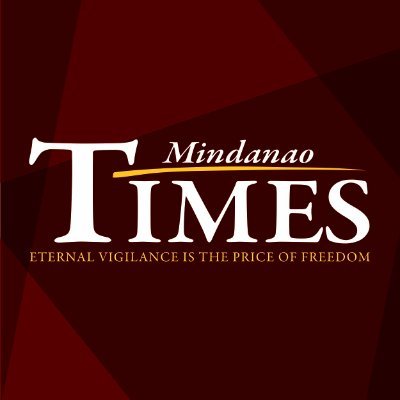 Source: Mindanao Times ( https://mindanaotimes.com.ph/2022/05/20/city-prepares-for-new-covid-19-variants/#utm_source=rss&utm_medium=rss&utm_campaign=city-prepares-for-new-covid-19-variants)