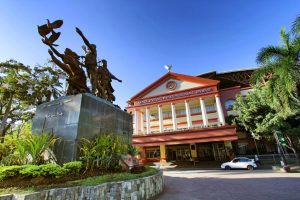 THE CITY government continues to reach out to the beneficiaries of its "Student Siblings Tablet Sharing Project" to ensure the gadgets given to them have supported and motivated them to achieve academic performance.
Norman Baloro, Davao-LGU Special Projects program manager and Presidential Commission on the Urban Poor commissioner, said the distribution of tablets is not the end of their engagement with the students and parents.
"We inspire them through monitoring. Mas maganahan man sila na among ginabuhat every month naga tawag mi kung kumusta na ang tablet, kumusta na ang laptop, and we also ask about their grades (We inspire them through monitoring. They are more motivated because every month we call them and ask how is the tablet, how is the laptop and we also ask about their grades)," Baloro said, adding, this earned positive feedback from parents who did not expect they are being reached out even after the distribution of the gadgets.
Since the start of the program in October 2020, the city had nine distributions of laptops and tablets donated by various donors and this benefitted a total of 2,932 students. The last distribution was 500 pieces of tablets from Cosmic Technologies Inc. or Cherry Mobile Philippines on May 2, 2022, at the People's Park.
"Ang pagiging grateful sa mga parents and beneficiaries themselves is already an inspiration sa amoa nga mangita pajud mi og pamaagi og unsaon namo sila pagtabang . We will work harder para makahanap ng paraan para paano pa matulungan ang mga left out (The appreciation we received from the parents and beneficiaries is already an inspiration for us to look for ways to help more who are left out)," he said.
As part of the support for face-to-face classes, the LGU Special Projects Davao, in coordination with the City Social Welfare and Development Office (CSWDO) and Office of the Vice Mayor Sebastian Duterte, said a total of 2,000 student beneficiaries are set to receive backpacks and school supplies from the Consulate General of the People's Republic of China.
The first batch of 150 students already received their backpacks and school supplies on May 5, 2022, in a handover ceremony led by Acting Mayor Sebastian Duterte, Mr. Li Lin, the consul general of the People's Republic of China in Davao, CSWDO head Atty. Marlisa A Gallo, and Baloro.
Baloro said the distribution of the remaining 1,850 backpacks is set to be scheduled after the election.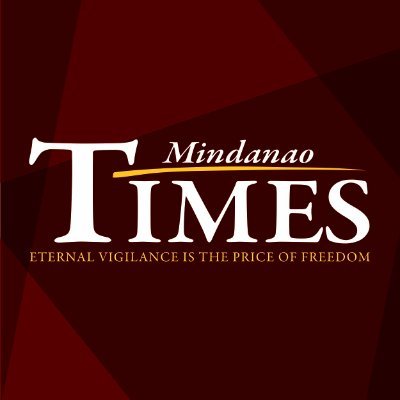 Source: Mindanao Times ( https://mindanaotimes.com.ph/2022/05/09/city-still-monitors-students-who-got-free-laptops-tablets/#utm_source=rss&utm_medium=rss&utm_campaign=city-still-monitors-students-who-got-free-laptops-tablets)