POLICEMEN have seized a shipment of P900,000 worth of smuggled cigarettes Thursday, May 5, 2022, bringing to almost P15 million the value of contrabands confiscated in Zamboanga City since May 1.
Police Colonel Alexander Lorenzo, Zamboanga City Police Office (ZCPO) director, said the smuggled cigarettes were intercepted in Vitali village, the second to the last barangay of Zamboanga City towards the boundary to the province of Zamboanga Sibugay.
Lorenzo said the smuggled cigarettes consisting of 30 master cases were concealed in boxes of dried fish and loaded into a van registered under the name of a local automotive center corporation.
Lorenzo said the van driver, Ajak Asalal Saliling, 44, a resident of Tomas Street, Zamboanga City, failed to present documents of the cargo.
"He will be charged for violation of Republic Act No. 4712 or the unlawful importation and smuggling of undocumented and smuggled cigarettes," Lorenzo said.
He said the shipment of smuggled cigarettes was seized following reliable information provided to the personnel of the ZCPO's Station 1 in Vitali.
He said that Saliling together with the confiscated items and vehicle were placed under the custody of ZCPO's Station 1 for documentation and proper disposition.
Thursday's confiscation of smuggled cigarettes was the second apprehension made by authorities since May 1 in this city.
The first was on Sunday, May 1, wherein some P14 million worth of smuggled cigarettes were seized along Maria Clara Lorenzo Lobregat highway in Culianan village, Zamboanga City.
The smuggled cigarettes, consisting of 400 master cases, were concealed in ice cases loaded in a 10-wheeler truck bound for Cebu.
(SunStar Zamboanga)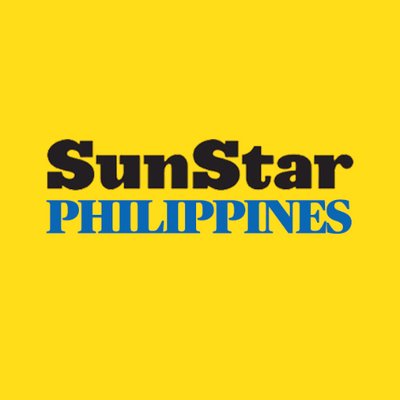 Source: SunStar (https://www.sunstar.com.ph/article/1928425/zamboanga/local-news/cops-seize-p900000-smuggled-cigarettes-in-zamboanga-city)