THE City Covid-19 Task Force Vaccination Cluster is waiting for the order of the Department of Health (DOH) as it is getting ready for the rollout of the anti-Covid second booster dose for members of the immunocompromised population who are 18 and above.
Dr. Josephine Villafuerte, cluster head, said the body has received the guidelines on the administration of the second booster dose from the National Vaccination Operations Center (NVOC) but no schedule has been fixed yet for the local government units outside the National Capital Region (NCR). Currently, the administration of the second booster dose is only in NCR.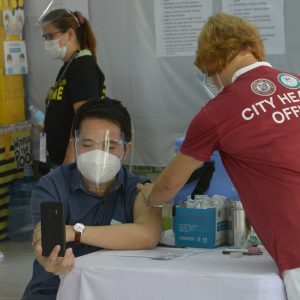 Based on the DOH Interim Operational Guidelines on the Administration of 2nd Covid-19 Vaccine Booster Doses to Immunocompromised Population (ICPs), individuals 18 years old and above are eligible to receive the second Covid-19 booster dose either homologous or heterologous.
The Covid-19 vaccines with approved EUAs issued by the Philippine Food and Drug Administration (FDA) and approved for use as a second booster are Pfizer, Moderna, Sinovac, Sinopharm, and AstraZeneca.
The second booster dose shall be administered at least three months after the third dose or first booster dose.
Eligible individuals shall be given the option to choose whether he/she shall receive a homologous or a heterologous second booster dose depending on the availability of vaccine brands.
In a previous interview on Davao City Disaster Radio, Villafuerte underscored the importance of having a second booster dose, saying, "Ang move is magbigay na tayo ng second booster, so fourth dose. Kinahanglan man gyud to kay mag-wane man gud ang immunity," she said.
"Naay mga [Covid-19] cases nga vaccinated pero walay booster, ibig sabihin nito na nagbaba na ang level of immunity so need na ng booster (There are Covid-19 positive cases who were vaccinated but did not have booster, which means their level of immunity lowered, reason why booster dose is a must)," Villafuerte added.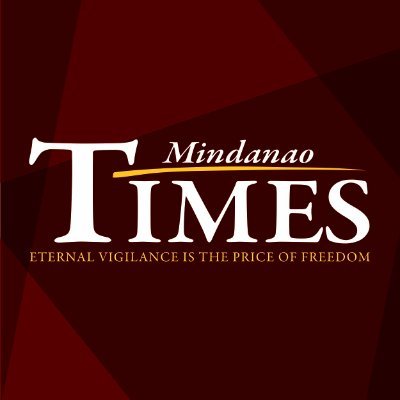 Source: Mindanao Times ( https://mindanaotimes.com.ph/2022/05/02/covid-19-second-booster-shot-ready-for-immunocompromised-say/#utm_source=rss&utm_medium=rss&utm_campaign=covid-19-second-booster-shot-ready-for-immunocompromised-say)