THE Department of Agriculture has distributed bio-control agents to farmers engaged in corn planting in Sergio Osmeña, Zamboanga del Norte.
The recipients of the bio-control agents are the 100 farmers who attended the corn roadshow Friday, May 27, held at the municipal gymnasium of Sergio Osmeña.
The bio-control agents the farmers received include packs of metarhizium and beauveria bassiana produced by the Regional Crops Protection Center (RCPC).
They also received BIO-N packs, and assorted information, education and communication materials.
Regional Corn Coordinator Lorie Lee Estrevillo said the roadshow was aimed to provide updates to the farmers about DA's corn program and services, assistance, and technology that could help them further improve their corn production.
Estrevillo said the farmers were briefed on the different topics like soil sampling, balance fertilization, BIO-N, pests and diseases and their Biological Control Agents, aflatoxin, and Marketing Assistance.
Estrevillo presented to the farmers the various corn services that they can avail of from DA.
Aside from Estrevillo, the resource speakers include personnel from the different service sections of DA.
They were Jay Mark Tingcang, Regional Soils Laboratory staff; Merlinda Garnica, Bio-N Focal Person, Research Division; Janet Balungcas and Ronielda Peñaflor, RCPC staff; Rachele Tura, Regional Animal Feeds Analysis Laboratory staff; and, Lyndud Puyod, Agribusiness and Marketing Assistance Division staff.
Sergio Osmeña Municipal Agriculturist Satelito Bergado and staff also joined the activity.
Meanwhile, Sergio Osmeña Vice Mayor Sunny Tiso extended his appreciation to DA regional office for the conduct of the corn roadshow.
Tiso considers the corn roadshow a big help to the farmers and hoped that such activity will continue so that more farmers will have the opportunity to gain added knowledge that will help improve their farming practice.
(SunStar Zamboanga)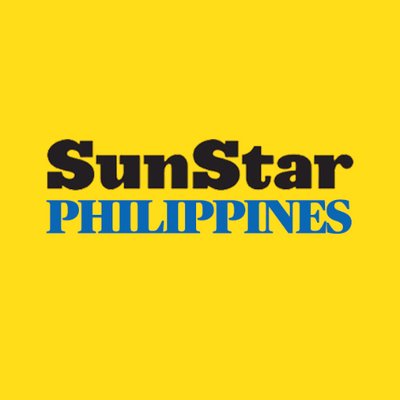 Source: SunStar (https://www.sunstar.com.ph/article/1930412/zamboanga/local-news/da-holds-corn-roadshow-zamboanga-del-norte-town)