FORTY rice farmers and other stakeholders have attended the one-day technical briefing on soil fertility assessment in the municipality of Sindangan, Zamboanga del Norte.
The assessment was held on Wednesday, May 4, by the Department of Agriculture's (DA) Integrated Laboratories Division, through the Regional Soil Laboratory.
Aside from rice farmers, the participants included municipal agriculture technicians, and Jonathan Comamao, the agriculture officer of Sindangan.
DA Regional Executive Director Rad Donn Cedeño said that the activity was aimed at the proper soil sample collection in the field.
Cedeño said the participants were given a hands-on demonstration on how to gather soil during the one-day activity.
Cedeño said the soil fertility assessment also provided knowledge on the utilization of Trichoderma harzianum to hasten decomposition of different organic waste materials like rice straw, stalks, and corn, among others.
Sindangan Mayor Rosendo Labadlabad has fully supported the conduct of the soil fertility assessment since it is helpful to farmers.
(SunStar Zamboanga)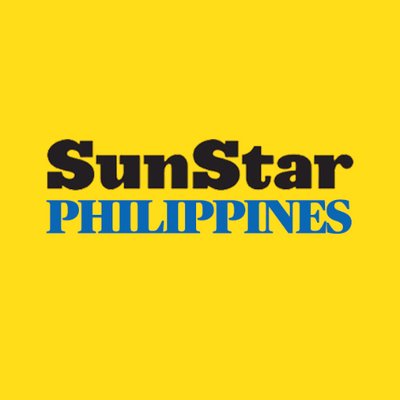 Source: SunStar (https://www.sunstar.com.ph/article/1928424/zamboanga/local-news/da-holds-soil-fertility-assessment)