THE Department of Agriculture (DA), in collaboration with the Office of the City Veterinarian (OCVet) and Zamboanga City Hog and Poultry Association (ZCHPA) is implementing the national livestock program, through hog dispersal, as part of food security measures.
Dr. Mario Arriola, OCVet chief, said Tuesday, May 31, 2022, that the program aims to help in the repopulation of hogs in response to African Swine Fever (ASF) detection in the city.
Eric Harina, ZCHPA president, said that they are facilitating the DA-initiated project in the city to encourage stakeholders to raise hogs for profitable business amidst the challenges.
Harina said the lack of hog supply in the city caused the association to seek DA assistance.
The ZCHPA together with the OCVet led spearheaded on Friday, May 27, 2022, the Pig Dispersal Orientation and Seminar in preparation for the actual implementation of the program soon.
The seminar also discussed issues and concerns related to the declaration of the city as Red Zone status of ASF infection, according to Arriola.
With five villages affected by ASF, the city has been declared under the Red Zone category or an outbreak zone by the Bureau of Animal Industry (BAI).
The zoning is one of the internationally recognized strategies recommended by the World Organization for Animal Health to prevent the spread of any animal disease.
The SAF-affected villages are: Pasonanca; Bunguiao; Mangusu; Curuan; and, Manicahan.
Arriola said three areas have already been contained through depopulation but continuous monitoring is being done as the city government has initially extended assistance to the affected swine raisers.
(SunStar Zamboanga)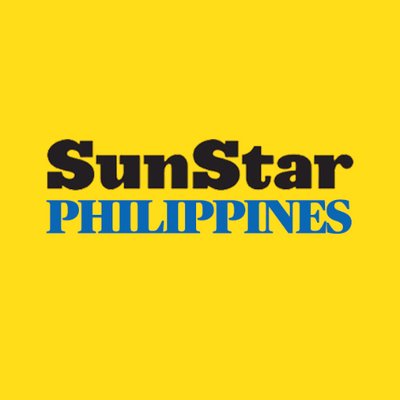 Source: SunStar (https://www.sunstar.com.ph/article/1930628/zamboanga/local-news/da-sets-food-security-measures-amid-asf-infection)