THE Zamboanga City Health Office reported that dengue cases again exceeded epidemic threshold levels for the eighth consecutive week, with 166 cases recorded from April 24 to 30.
The City Health Office data showed that the 166 dengue cases recorded for morbidity week 17 (April 24 to 30) were 3,220-percent higher compared to the same period in 2021, which registered only five cases.
No deaths were reported for morbidity week 17, the local health office said.
As of April 30, the cumulative total dengue cases in Zamboanga City was 1,659 with 14 deaths.
The most affected age group was the zero to nine years old with 834 cases, followed by the 10 to 19 age group with 507 cases.
Furthermore, 1,201 of the 1,659 cases were dengue with warning signs, while 410 had no warning signs, and 48 were classified as severe dengue.
The City Health Office noted that all Disease Reporting Units have captured at least one dengue case, with several villages now under close monitoring for clustering, hotspot and increasing cases.
Clustering is defined as three or more cases in a village for the past four consecutive weeks.
Hotspot is defined as a clustering of cases with an increasing number in two consecutive weeks.
The villages under close monitoring due to clustering of cases and hotspot areas are Mercedes, Calarian, and Cabatangan.
(SunStar Zamboanga)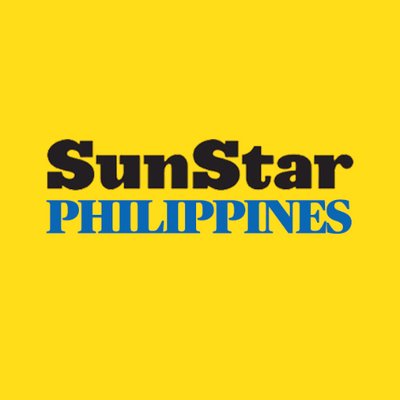 Source: SunStar (https://www.sunstar.com.ph/article/1928423/zamboanga/local-news/dengue-cases-exceed-epidemic-threshold-in-zamboanga)