THE Department of Labor and Employment (DOLE) has released the P40.7-million emergency employment assistance fund for the First District of Zamboanga City.
Lawyer Roy Buenafe, DOLE regional director, said that the fund will benefit a total of 11,441 underemployed and displaced workers from various villages in the first district of this city under the Tulong Panghanapbuhay sa ating Displaced/Disadvantaged Workers (Tupad) program.
The Tupad program of DOLE is a community-based package of assistance that provides emergency employment for displaced, self-employed, and underemployed workers, for a minimum of 10 days.
"The beneficiaries will engage in community disinfection and sanitation projects in public areas," Buenafe said.
Each beneficiary will receive a minimum daily wage of P316 for 10 days and personal protection equipment (PPEs) in the form of long-sleeved shirts, caps, face masks and gloves.
Prior to work engagement, they shall undergo an orientation on the program and occupational safety and health and will be enrolled in a group accident insurance.
The P40.7-million emergency employment assistance fund was coursed through the village council of Ayala being DOLE's accredited co-partner for the implementation of the Tupad program.
The village council of Ayala will be responsible for the identification of beneficiaries, program monitoring and liquidation of funds.
Imelda Gatinao, DOLE assistant regional director, personally handed the check on Friday, May 6, to Ayala Village Chairperson Imelda Dumdum with Engineer Wesley Tan, Chief, Labor and Employment Officer (LEO) and Sylvia Delos Santos, Senior LEO as witnesses.
"With this large sum, we hope that home-based workers, farmers, fishermen, vendors, drivers from the various barangays will benefit greatly from this program," Gatinao said.
"This is also our way of contributing to economic recovery as these families patronize local businesses," she added.
Dumdum said the Ayala village council is glad to be one of the villages to benefit from Tupad assistance.
(SunStar Zamboanga)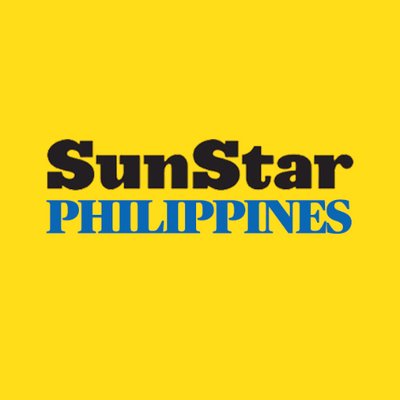 Source: SunStar (https://www.sunstar.com.ph/article/1928493/zamboanga/local-news/dole-releases-p40-m-tupad-fund)