THE DAVAO City Police Office has deputized the barangays to run after those who were issued citation tickets for violating the face mask ordinance.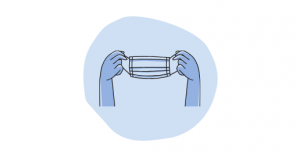 This was after many violators were found ignoring the citation tickets even when they were supposed to pay the fines.
Major Ma. Teresita Gaspan, police office spokesperson, said many of those issued citation tickets have refused to pay the fines.
"Daghan kaayo tag nadakpan. Og karon, medyo naglisud gani ta kay kadtong na-issuehan og citation, ubay-ubay ato for verification. Meaning to say, wala pa namayad sa administrative penalty," she said.
Of the 10, 941 individuals issued citation tickets for not wearing face masks in public between January until May 14, only 3, 209 paid the P500 fine.
The remainder, Gaspan added, will face criminal cases as the ordinance mandating the wearing of face masks in public has remained in effect even if the protocols against COVID-19 have been relaxed.
Gaspan said the city police office has intensified its campaign to force those issued citation tickets to pay the fine.
"Intensified ang among efforts sa pag-coordinate sa atong mga barangay officials para ma-locate ni na mga tawhana, mga na-issuehan og citation para makabayad sila sa administrative penalty og dili na mag-proceed ilang kaso " she added.
So far 2,629 individuals have been facing cases before the courts with 5,103 are up for verification.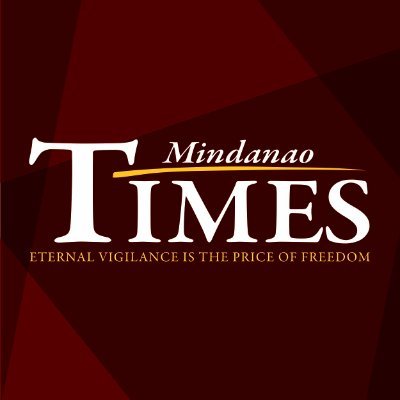 Source: Mindanao Times ( https://mindanaotimes.com.ph/2022/05/20/face-mask-violators-barangays-tapped-versus-violators-of-face-mask-law/#utm_source=rss&utm_medium=rss&utm_campaign=face-mask-violators-barangays-tapped-versus-violators-of-face-mask-law)