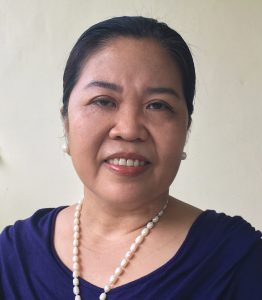 I AM already in my 50s now and I still find myself unconsciously uttering the word "Mama." My mother passed away ten years ago and yet it feels like she never did. She remains alive in me, and her memory just never fades away. I guess that's how powerful a mother's impact can be in a child's life, and one can deeply realize that when she becomes a mother herself.
My first child, Ben, was born in 1993 so I have been a mother for 29 years now. But with all those years mothering Ben and then my two other children, Yumi and Zoe, I have yet to fathom the fullness of the meaning of motherhood: the depth of its joy, the extent of its commitment, and the weight of its responsibility. All I know is that I am grateful to have a mother, and I am privileged to be one, as well.
I have asked other moms from varied backgrounds to share their thoughts on motherhood. I'm amazed at how, though unique in experience, the essence of motherhood is the same for everyone. Here's what they said:
"Mothering my two-year-old is like watching a budding rose in the process of blooming. Each phase of growth brings a new shade of color and witnessing this unfold every day in my daughter's life is what brings me pure joy. It's truly a gift to discover who my daughter is. At times she could be like a tornado exhausting all my strength while on some days, she'll be just like a rainbow whose joy light up our lives. I hope that my hands and heart are firm yet gentle enough to help nurture her little life so she could fully bloom into the flower she's destined to be." – April Joy Maniego Iyorwa, missionary, mother of Wanna.
"What keeps me going as a mother is my mother herself. My Nanay is a model of "going beyond" in motherhood: going beyond her strength, going beyond her means, going beyond her limits for us, her children, to go beyond the average, and to excel in all our endeavors. How Nanay exemplified this modeling is very vivid in my mind and inspires me as well as challenges me in my own role as a mother. What worries me as a mother is to see my children not walking on the right path. No greater disappointment than to hear my children are misguided and traversing a crooked direction." – Shiela Sacdalan, Banker, mother of Leo and Yana.
"The struggle is real, but being a mother made me a better professional because coming home each day to my kids reminds me of why I work. And being a working mom made me a better mother by pursuing my dreams which I am modeling for my daughters to do so as well. We should keep pursuing our dreams without fear of being judged. I don't want my children to bear that weight, so I just enjoy and keep going in conquering impossible things being a working mom, keeping in mind that a happy working mother is a happy mother." – Juby Quiruben Estrada, working mom, mother of Janiya and Janina
"Being a hands-on mom of three and a full-time home-based cake artist may seem too much, but the maternal instinct of giving her children the life that they deserve keeps me going. Every mother has her own sacrifice for her family and, whatever it is, it all brings joy and fulfillment seeing her children live their lives comfortably, full of joy and complete. I may get physically and emotionally exhausted at times, but I just need to intentionally brush the dirt off my shoulder and remind myself that God placed me in this position because He knew I can do it. God gave us, mothers, the privilege to carry a child, give birth, raise the child, and manage a home and a business or a job, not to give us a hard life but because He knows that mothers are capable of doing them altogether. There are sleepless nights but watching my children soundly asleep would give me a "pat on the back" for a job well done, Mommy. A mother has the most complex role anyone could imagine. She can easily be judged on things she did and on things she didn't do. But for me, being a mother made me become a better version of myself. You'd never fathom how far you get yourself to love and care for others. Being selfless is an understatement. And believe me, there is nothing a mother wouldn't do for her children." – Michelle Frances Poderanan Ang, businesswoman, mother of Macey, Gabriel and Mikhael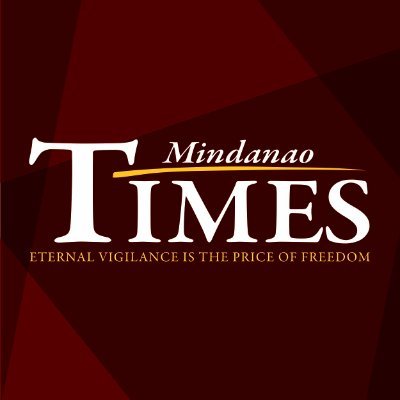 Source: Mindanao Times ( https://mindanaotimes.com.ph/2022/05/09/family-life-the-cares-and-joys-of-motherhood/#utm_source=rss&utm_medium=rss&utm_campaign=family-life-the-cares-and-joys-of-motherhood)