THE regional office of the Commission on Elections (Comelec) is set to hold the final sealing and testing of vote counting machines today.
Speaking in AFP- PNP Press briefing held at The Royal Mandaya Hotel Wednesday, lawyer Gay Enumerables, Comelec assistant regional director, said: "We are ready already. The machines are delivered as well as the official ballots so tomorrow (Thursday) we will be having our final testing and sealing of the machines in the polling precincts."
This developed as Enumerables said that COVID-19 vaccination cards and negative results of COVID-19 tests are not requirements to vote.
"Walay gi require ana so naa mangud mi nakita sa social media nga kelangan ug vaccination card para maka boto. No, Dili kailangan," she said.
Although she hopes that all machines will run as expected, Enumerables added that any problem would be minimal as the teachers will complete their training for the election duties.
On the part of the regional office of the Department of Education, about 21,000 will be deployed and about 14,000 classrooms will be used for the political exercise, said its spokesperson, Jenielito Atillo.
Atillo said the teachers have undergone a series of training.
On the part of the regional office of the Department of Interior and Local Government, Regional Director Alex Roldan warned barangay officials not to use their influence to favor a candidate.
"We are emphasizing particularly the barangays to be fair in giving opportunities to the candidates to use the facilities, open spaces of the barangays, because I've heard that there are barangays asking for permit and then telling that there is another candidate scheduled ahead but actually they are just being biased," Roldan said.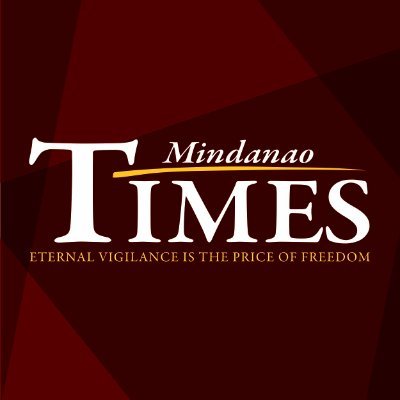 Source: Mindanao Times ( https://mindanaotimes.com.ph/2022/05/05/final-preparations-for-polls-set-today/#utm_source=rss&utm_medium=rss&utm_campaign=final-preparations-for-polls-set-today)