SEVEN families were temporarily evacuated due to flashfloods caused by inclement weather on the evening of Friday, May 27, 2022, in an east coast village of Zamboanga City.
Dr. Elmeir Jade Apolinario, City Disaster Risk Reduction and Management Office (CDRRMO) chief, said the families that were evacuated are from Sitios Camias and Presa in Curuan village.
The CDRRMO resources that included a rescue vehicle with provisions and an ambulance were deployed to the area in response to the call and to support the initial efforts of the Curuan Barangay Disaster Risk Reduction and Management Council (BDRRMC) and Zamboanga City Police Office's (ZCPO) Station 2 personnel.
Apolinario noted that rains spawned by Intertropical Convergence Zone (ITCZ) started to pour early Friday afternoon, swelling the river in Curuan village.
As of dawn Saturday, May 28, water started to subside, but authorities continue monitoring activities.
Families, temporarily housed at the Curuan village hall, returned to their homes Saturday, May 28.
(SunStar Zamboanga)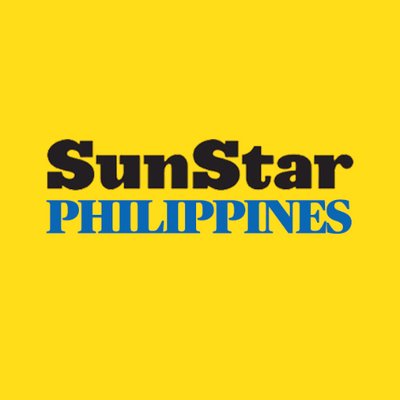 Source: SunStar (https://www.sunstar.com.ph/article/1930374/zamboanga/local-news/flashflood-hits-east-coast-village)