THE city government has renewed its call for residents to secure shots against COVID-19, including those who have been fully vaccinated to get booster jabs.
Dr. Michelle Schlosser, COVID-19 Task Force spokesperson, said last week that the one million fully vaccinated residents should immediately secure booster shots.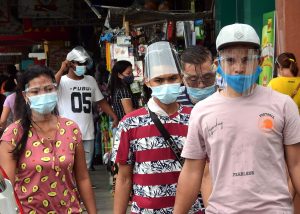 "We are strengthening the information education campaign para mas maengganyo ang mga katawhan to have their first or second booster dose. By ruling gyud, naa'y waning down of the effectiveness of the vaccine," Schlosser said in a press statement from the city government, pointing out that the effectiveness of the vaccine slowly disappears six months after it is administered.
She added that this is also true to other kinds of vaccines as people need to get booster shots.
Based on the record of the city government, about 1.3 million have been fully vaccinated, but only about 20% of them have received first booster shots and just less than three percent received second booster doses.
Dr. Schlosser said medical frontliners, senior citizens, adults with comorbidities, and the immunocompromised individuals are the top of the list in getting booster shots.
"Atoa silang gina-awhag to take the opportunity na sila ang giuna o sila ang gi-prioritize sa atong gobyerno to receive the second booster because they belong to the vulnerable group. As what we have been discussing here since they are in the vulnerable group, sila ang high-risk of getting the infection, high-risk pud sila makakuha og severe type of COVID-19. I hope masabtan gyud nila ang importansya sa pagkuha sa ilang second booster dose," she said, as she pointed out that many of those who received booster shots did not belong to the priority groups.
"Ayaw tawon ninyo hulata nga magpa-booster mo na daghan napud ta og cases. Magpa-booster namo before anything happens," she added..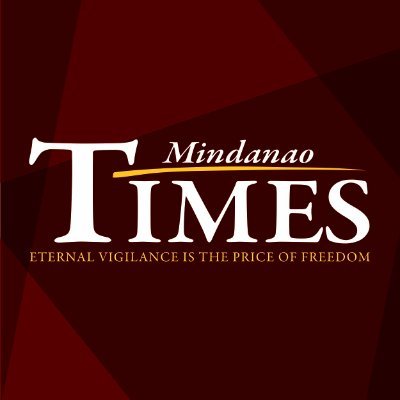 Source: Mindanao Times ( https://mindanaotimes.com.ph/2022/05/30/fully-vaccinated-residents-urged-get-booster-shots/#utm_source=rss&utm_medium=rss&utm_campaign=fully-vaccinated-residents-urged-get-booster-shots)