A SUPPORTER of a mayoralty aspirant was shot and killed in one of the towns in the province of Zamboanga Norte, the police reported Sunday, May 8, 2022.
Police Major Shellamie Chang, Police Regional Office-Zamboanga Peninsula information officer, identified the fatality as Sitti Warna Pawai Sala, 33, a job order employee of Sirawai municipal government in Zamboanga del Norte.
Chang said Sala was shot by an unidentified gunman around 9:05 p.m. Saturday, May 7, in San Vicente village, Sirawai.
Chang said the victim, a known supporter of Sirawai mayoralty aspirant Aljzar Janihim, was seated beside the door of her relative's residence when suddenly the suspect appeared and shot her in the head.
She said the suspects fled while the victim was rushed to the Sirawai Rural Health Unit by her relatives but was declared dead by the attending physician.
She said investigation continues to establish the identity of the gunman.
(SunStar Zamboanga)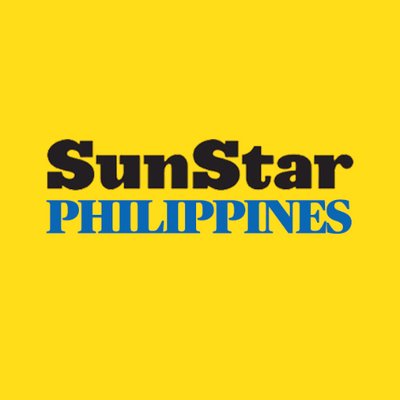 Source: SunStar (https://www.sunstar.com.ph/article/1928492/zamboanga/local-news/gunman-kills-supporter-of-zamboanga-del-norte-mayoralty-bet)