THE Local Inter-Agency Task Force (LIATF) on coronavirus disease 2019 (Covid-19) in collaboration with the Commission on Elections (Comelec) has set guidelines to ensure safe and peaceful conduct of the May 9, 2022 National and Local Elections in Zamboanga City.
This, as the voters are trooping to their respective polling precincts to cast their votes to election national and local candidates.
The polling precincts will be open from 6 a.m. to 7 p.m.
Dr. Elmeir Jade Apolinario, LIATF on Covid-19 chief implementer, said that everyone is required to wear face masks.
Apolinario said that voters are not required to wear face shields, present a vaccination card or negative Covid-19 test results.
"Voter's ID (identification card) is not a requirement to vote. But in case your identity is challenged, you may be asked to present any valid ID," Apolinario said.
He said that temperature will be checked at the voting center's entrance and health personnel will be assigned to polling places to respond in case voters experience sickness during election day.
He added that ambulances will be deployed in clustered health districts.
He said at least 10 voters will be allowed inside the precincts at one time but safe physical distancing should be observed at all times.
If there are still voters outside the polling place at 7 p.m., voting will continue until such time all those inside or within 30 meters will be catered to.
There will be a voter's assistance desk (VAD) to ensure the smooth flow inside the polling places.
Meanwhile, Apolinario said that Zamboanga City is on heightened alert.
"Security forces to include the police, military and force multipliers are assigned in polling centers to ensure law and order," Apolinario added.
The Emergency Operations Center headed by Apolinario will be operational 24/7 to monitor and address any and all concerns related to the elections.
(SunStar Zamboanga)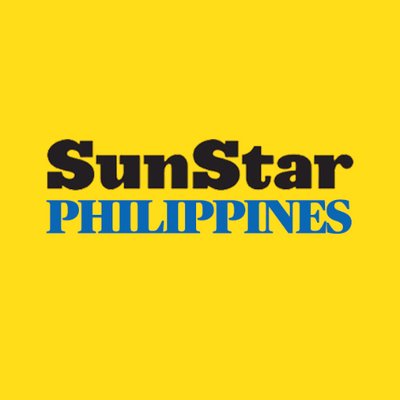 Source: SunStar (https://www.sunstar.com.ph/article/1928491/zamboanga/local-news/liatf-comelec-set-poll-guidelines)