MAJOR General Ignatius Patrimonio, 11th Infantry Division commander, has ordered his subordinate units to facilitate the cleaning and minor repairs of the school facilities to ensure that all the polling places are clean, orderly, well-lighted, and follow the minimum public health standards.
Patrimonio issued the order after he observed during a Sulu-wide clean-up and inspections of polling places that some of the school facilities are no longer in good shape after almost two years of not being used due to the Covid-19 pandemic.
On Tuesday, May 3, Patrimonio led the clean-up of polling places at Alu Layag Elementary School in the municipality of Parang, Sulu, as part of the preparations for the May 9 elections.
"Your security forces, in collaboration with our partner stakeholders, are here to ensure that the polling places are in good conditions and orderly so that our constituents can vote comfortably this coming May 9 NLE," said Patrimonio, also the Joint Task Force (JTF)-Sulu commander.
Fely Abdulgafar, Alu Layag Elementary School principal, thanked the JTF Sulu for initiating the clean-up drive.
"We are thankful that you helped us in the preparation of the school for the forthcoming election," Abdulgafar said.
"As the election is fast approaching, we assist the Department of Education (DepEd) and the Commission on Elections (Comelec) prepare the polling precincts as part of our campaign efforts for a peaceful and orderly conduct of election in the province of Sulu," Patrimonio said.
Youths of Sulu and teachers of Alu Layag Elementary School are the partner stakeholders that participated in the clean-up drives.
Patrimonio said the clean-up drive intends not only to promote cleanliness, but also provide healthy, safe, and sound environment, as well as to build well-being of the community.
(SunStar Zamboanga)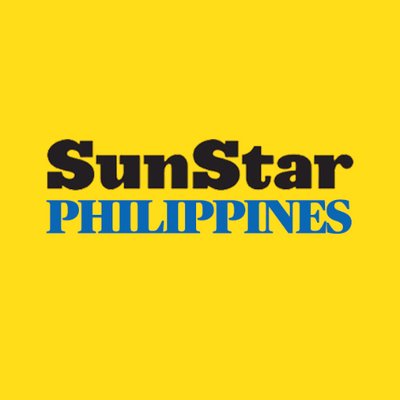 Source: SunStar (https://www.sunstar.com.ph/article/1928225/zamboanga/local-news/military-helps-prepare-polling-places-in-sulu)